Meeting Planner Toolkit
Arlington's central location makes it the perfect destination for your next meeting or event. Whether you want a sophisticated boardroom or a lively and casual outdoor option, you'll find endless ideas for groups of all sizes and budgets. Best of all, our incredible Sales & Services Team will be with you every step of the way. From site tours and transportation to event entertainment and more, our staff understands what it takes to coordinate all of the logistics. They offer up years of combined experience to help make you and your event shine. Plus, our assistance is complimentary! We've compiled resources to make your planning process go as smoothly as possible.
Looking for something else? Our team is here to support you during the planning process and make it a breeze. Get in touch and we'll get you what you need. Let us know what Arlington can do for you.
---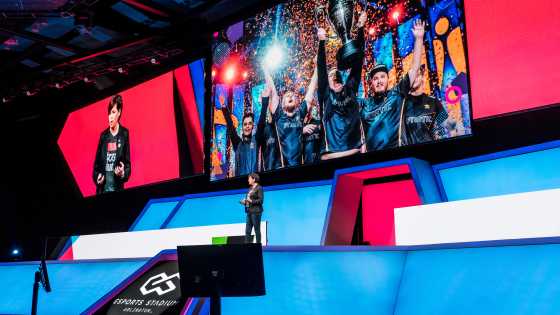 From venues to catering, entertainment and transportation to staging, photography and signage, we...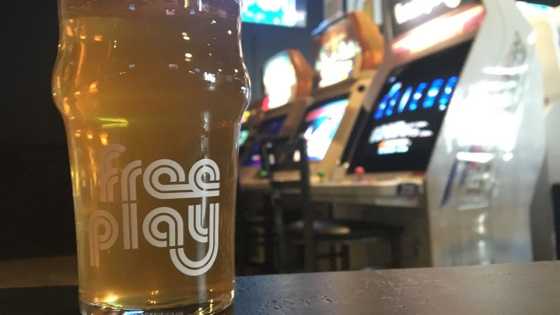 We have all the resources to assist with driving attendance to your next event. Now that you know...
Read more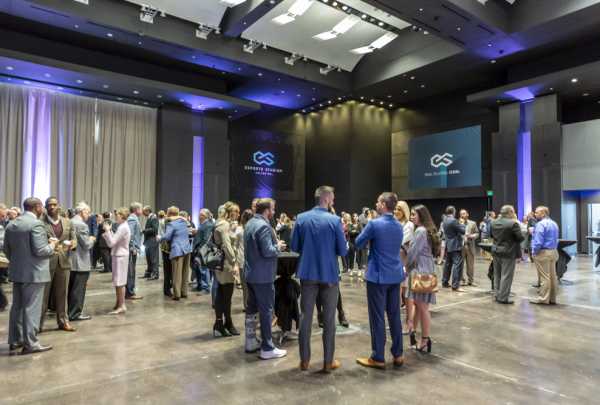 When planning a meeting, the first thing that comes to mind is a functional space. You'll need enough chairs for everyone to sit comfortably, complimentary electronic hookups for laptops and PowerPoint presentations and so on. However,...
Read More

>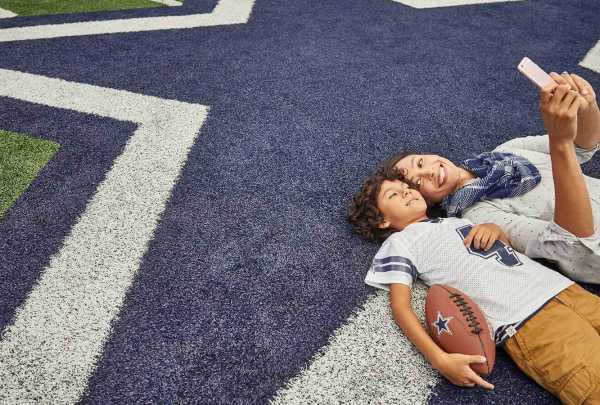 AT&T Stadium Tour – The home of "America's Team" the Dallas Cowboys was built to knock your socks off! It boasts the world's largest column-free interior and one of the largest video screens. The tour explores...
Read More

>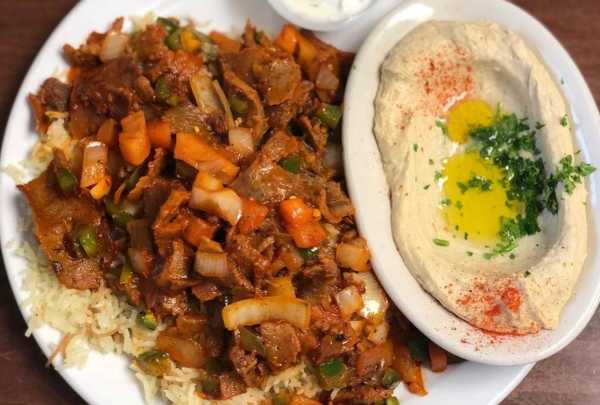 A steaming bowl of pho, gyro meat fresh off the grill, fluffy handmade pierogis… these are just a few TV-worthy treats you can find in Arlington. The city is filled with mom and pop restaurants loved by locals and sought after by visitors. The...
Read More

>