The National Medal of Honor Museum
Opening in the Entertainment District in 2024
In 2019, The National Medal of Honor Museum Foundation announced that the Arlington's Entertainment District had been selected by the Foundation's Board of Directors as the site for the future National Medal of Honor Museum. The museum, which is set to open in 2024, will showcase the Medal of Honor recipients and their stories of valor and inspiration in the face of impossible odds.
Of the more than 40 million Americans who have served in the United States Armed Forces since the Civil War, fewer than 4,000 have been awarded the medal. Ultimately, it is granted to soldiers for heroic action and risking loss of life in the call of duty. The Museum, designed by world-renowned architect Rafael Viñoly, will sit amidst a five-acre landscape adjacent to major attractions like Six Flags Over Texas, AT&T Stadium, Globe Life Field, and Esports Stadium Arlington. The 101,000-square-foot footprint will encompass 25,000 square feet of exhibition galleries, a state-of-the-art Education Center, conference and event space, and an outdoor amphitheater for ceremonies.
Arlington celebrates the bravery of the soldiers who have paved the way for our freedoms, and it is with great reverence that we welcome the museum to the World of Wonderful in 2024.
The design of the museum
Read more about the unique design of the museum, which is supported by five columns at the entrance, representing each branch of the military. These outdoor columns will recede to a small point at the bottom, symbolizing the individual acts of courage to be honored within.
---
Other things to do in Arlington, Texas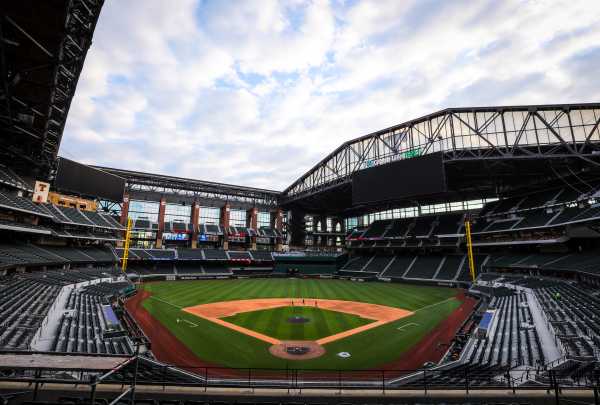 You know we like to have a good time, especially when there are major event happening in The District! Globe Life Field isn't just home to baseball, but to massive concerts and global events. When you're here, we want you to have THE BEST...
Read More

>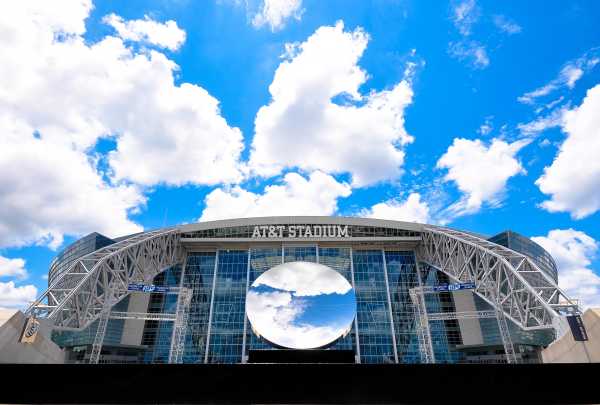 Everything is bigger – and better – in Texas. AT&T Stadium is no exception. Here's absolutely everything you need to know before you head over to AT&T Stadium. 1. Easy Peasy Parking You're in a World of Wonderful!...
Read More

>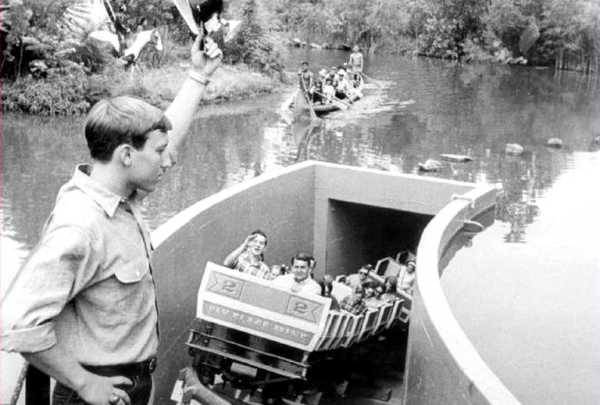 Opening Memorial Day Weekend at Six Flags Over Texas' GOTHAM CITY: Three NEW thrilling attractions! The Riddler Revenge: A 90-foot pendulum that propels you back and forth on a dizzying, 70-mile-per-hour counter-clockwise journey. Not for the...
Read More

>