Festivals
Due to current circumstances, please check the websites of individual events before you confirm your travel plans.
No matter the time of year, a celebration is always in order. That's where Arlington comes in. A World of Wonderful is waiting for you, full of unforgettable experiences and photo-worthy activities. We have all the food, drink, and entertainment you need when craving something out of the ordinary. 
Please check with each festival and venue as things change. Events may be postponed or virtual this year.
One-Of-A-Kind Cultural Events
The longest-running art festival in Arlington is the South Street Art Festival. Every year it features visually stunning work from 100 local, regional, and nationally renowned artists. See everything from photography to sculpture to painting and more! Take a pleasant stroll down South Street as you admire booth after booth of original art. Come chat with the artists while you enjoy live music and delicious food from local vendors. This three-day event is the perfect destination for the whole family. Plus, the festival is dog friendly! So there's no reason not to bring Spot along for the fun.
Wholesome Holiday Celebrations
Every holiday season we get into the Christmas spirit with the annual Texas Christkindl Market. Inspired by outdoor German holiday markets, this festive destination is the perfect spot for all kinds of holiday cheer. Pick up unique handmade presents for your friends and family while you sip on scrumptious mulled wine and sample German treats and meats. This free festival also includes seasonal live music, entertainment, and children can enjoy a visit with none other than St. Nikolaus himself!
Here in Texas, we celebrate Independence Day with a bang. For July 4th fireworks, there is no better place to be than Light Up Arlington. This free festival in the Entertainment District offers everything you love about summer holidays: great food, great beer, and great music—not to mention a dazzling display of fireworks! And there are plenty of kids' activities to make sure the whole family is thoroughly entertained. Partake in everything from train rides to carnival concessions. When it comes to family fun, nowhere beats festivals in Arlington, TX. 
Arlington understands festive. We put on the festivals that bring people back year after year. Come make memories to last a lifetime at any of our distinctive events.
 
More things to do in Arlington, Texas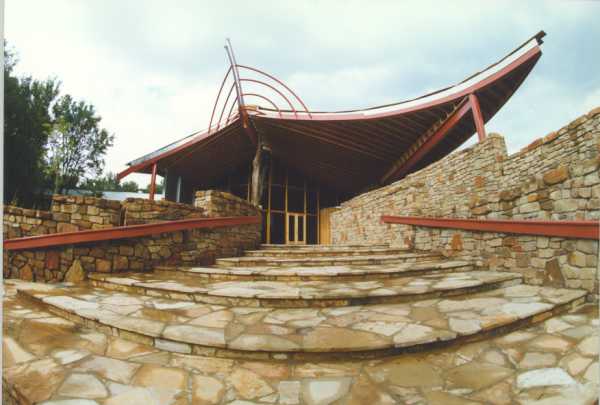 Who says you have to always have to whip out your banking card just to have some fun? We can help with discount tickets and coupons to area attractions. And don't forget about our, free and low-cost things to do in Arlington, we've got...
Read More

>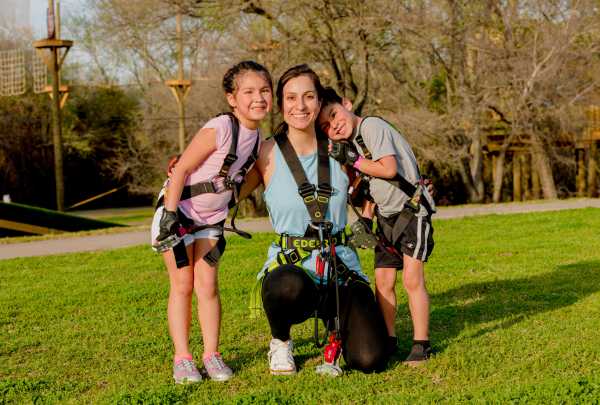 In a world of wonderful, there's plenty of family-friendly fun, adventures and memories to be made. For visitors and locals looking for things to do with kids in Arlington, check out our list of things to do with your toddlers, elementary aged...
Read More

>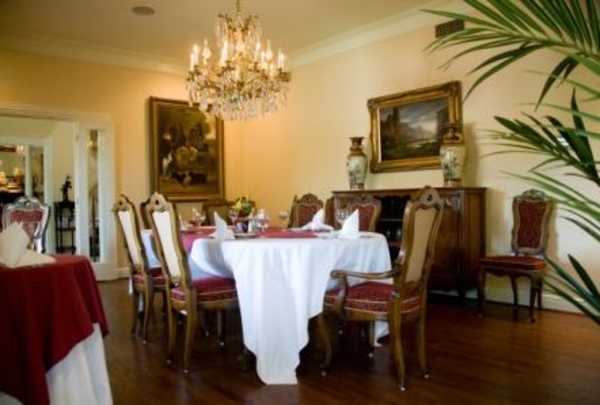 Ah, breakfast. It's the most important meal of the day, and not just because of the possibility of mimosas and pancakes. If you've got a hankering for that early morning good stuff, here are 14 places for brunch or breakfast in...
Read More

>