AT&T Stadium
A visit to Arlington would not be complete without watching a game at AT&T Stadium, home of the Dallas Cowboys. This world-class athletic structure provides the ultimate once-in-a-lifetime experiences, whether you're watching a Cowboys game, tailgating before the game, or rocking out to your favorite band.
The Facts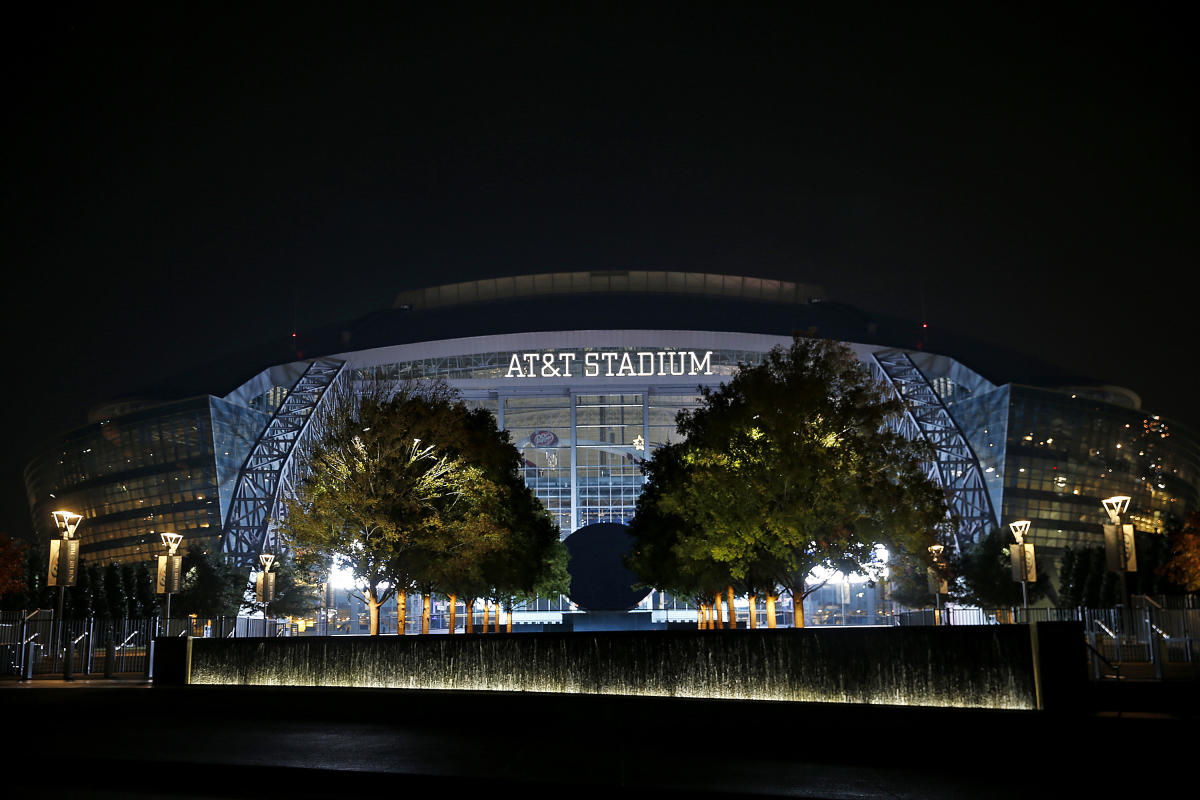 AT&T Stadium is one of the most expensive sports venues ever built. Final construction costs totaled about $1.2 billion, and everywhere you turn, you will notice the level of detail and luxury that went into creating this world-class stadium. 
As soon as you walk in, you will be greeted by two 300-foot steel arches spanning the length of the stadium dome. No matter where you are, you will be able to watch the game on one of the 3,000 LCD displays, including the luxury suites, concourses, and concession areas.
Once in the stadium, you will not miss any of the gridiron action. AT&T Stadium is home to one of the largest 1080p HD video display boards in the world. Weighing 1.2 million pounds and containing 25,000 square feet of video displays, you will be in awe as you watch each play and touchdown—or every dance move and guitar solo if you're here for one of the many stadium-worthy acts that play here, like Jay-Z and Beyoncé, U2, and The Rolling Stones to name a few.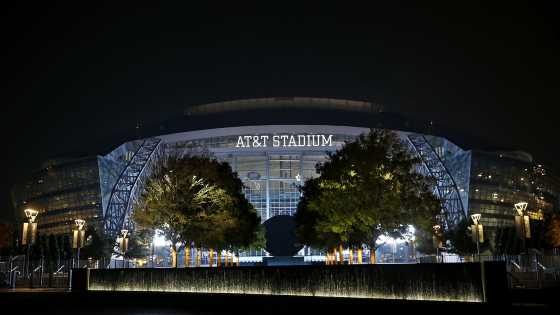 Learn about the fare based trolley service AT&T Stadium Events
Learn more >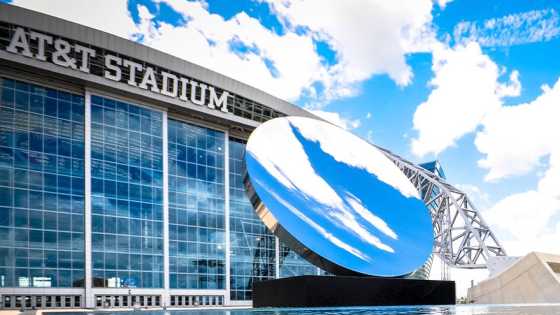 AT&T Stadium is more than the home of the Dallas Cowboys, it's a world of facts and figures about...
See More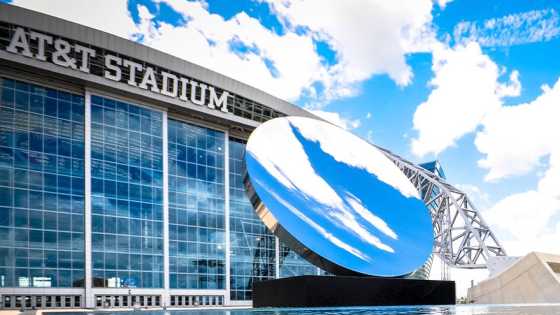 The stadium features two monumental arches, the world's largest HD quality video board, and the...
See More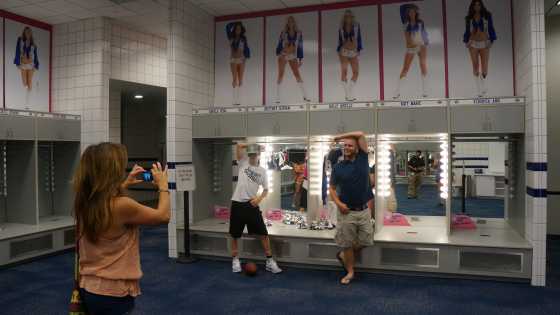 Did you know AT&T Stadium is the only NFL stadium with an art gallery? Tour the world's largest...
Book Now >
More things to know for fans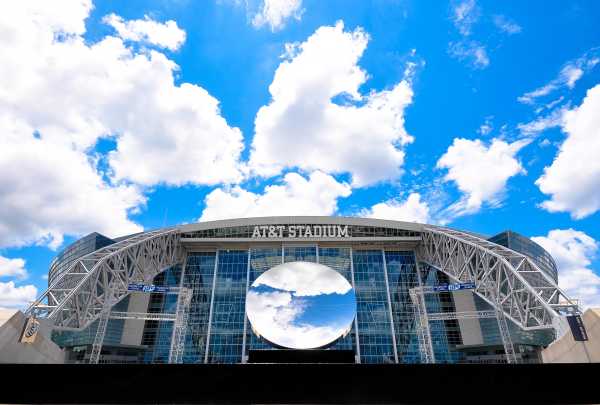 Everything is bigger – and better – in Texas. AT&T Stadium is no exception. Here's absolutely everything you need to know before you head over to AT&T Stadium. 1. Easy Peasy Parking You're in a World of Wonderful!...
Read More

>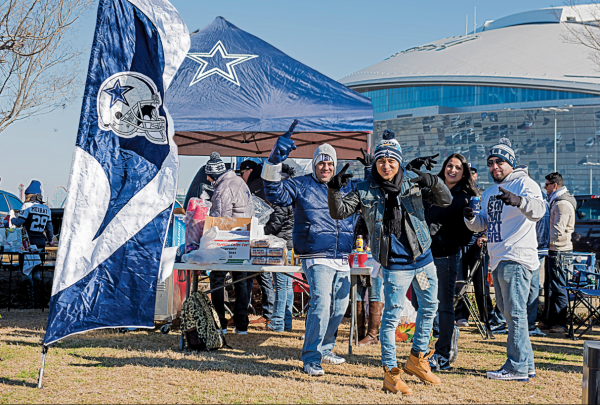 There's no better time than football season in Texas, and every good football game starts with a good tailgate. Here's some tailgating tips and tricks for all you rookie and veteran tailgaters! ONE: Be there or be square Most lots open...
Read More

>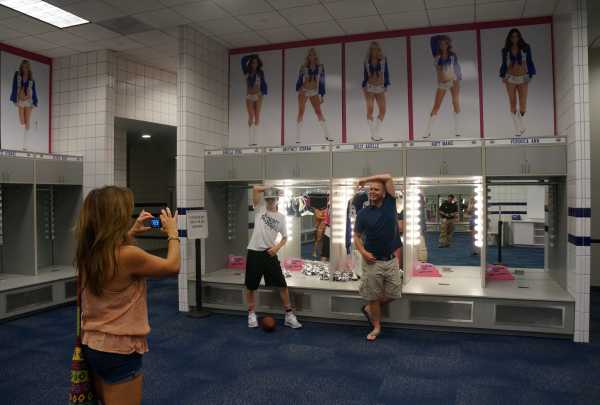 If you're visiting Arlington, hosting guests in Arlington, or you just want to get to know more about the fabulous place you call home, a behind-the-scenes tour of Globe Life Park and/or AT&T Stadium is an absolute must! Here's the...
Read More

>