Partnership News
AMP 101:
Thank you to our partners who were able to join us for AMP 101 on July 18, 2019. This 4th annual event provided information on many opportunities for our partners to market themselves directly, or support our destination marketing programs for the coming year.
2020 PARTNERSHIP OPPORTUNITIES:
For questions please feel to contact us directly.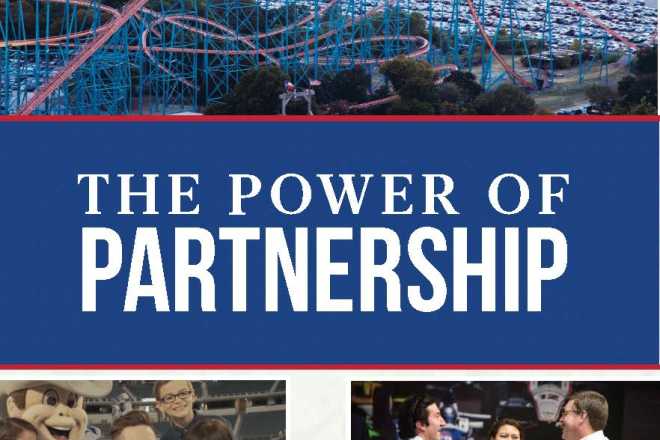 Power of Partnership
More than 10 million visitors come to Arlington each year, spending an average of 2.5 days in our area. Becoming an official Arlington Marketing Partner (AMP) has a wide range of benefits for your business or organization.
View All