Partnership News
PARTNERSHIP OPPORTUNITIES:
For questions please feel to contact us directly.
More On Partnering With The ACVB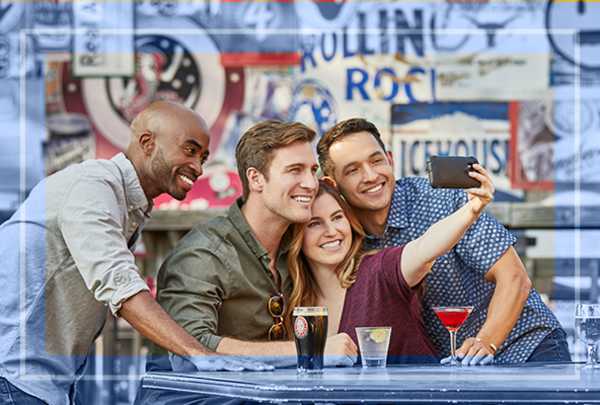 As an Arlington CVB Marketing Partner, you have access to many exclusive opportunities to market your business. This sheet provides a list of various programs available for you. Let us know if you would like more information on any of these programs.
Partnership Opportunities List >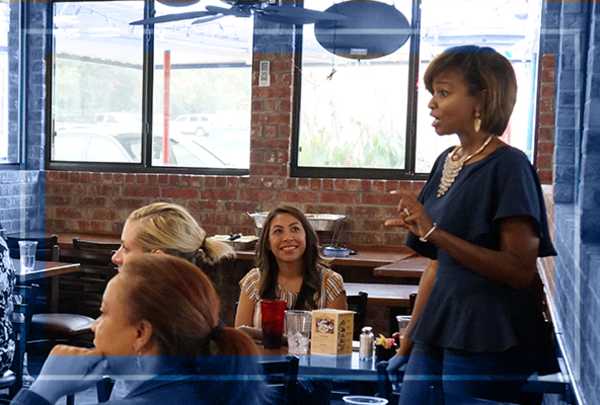 Do you want to showcase your business or organization in front of other Arlington hospitality professionals? Find out how you can host one of our monthly Partner meetings and highlight your location and services to our Partners.
Arlington Marketing Partner "AMP" >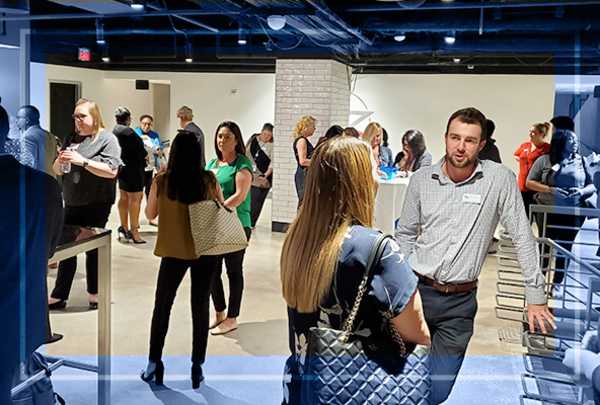 What is a CVB? What is the mission of the CVB? How does the CVB benefit the community? Learn more about who we are and what we do.
CVB 101 PDF >