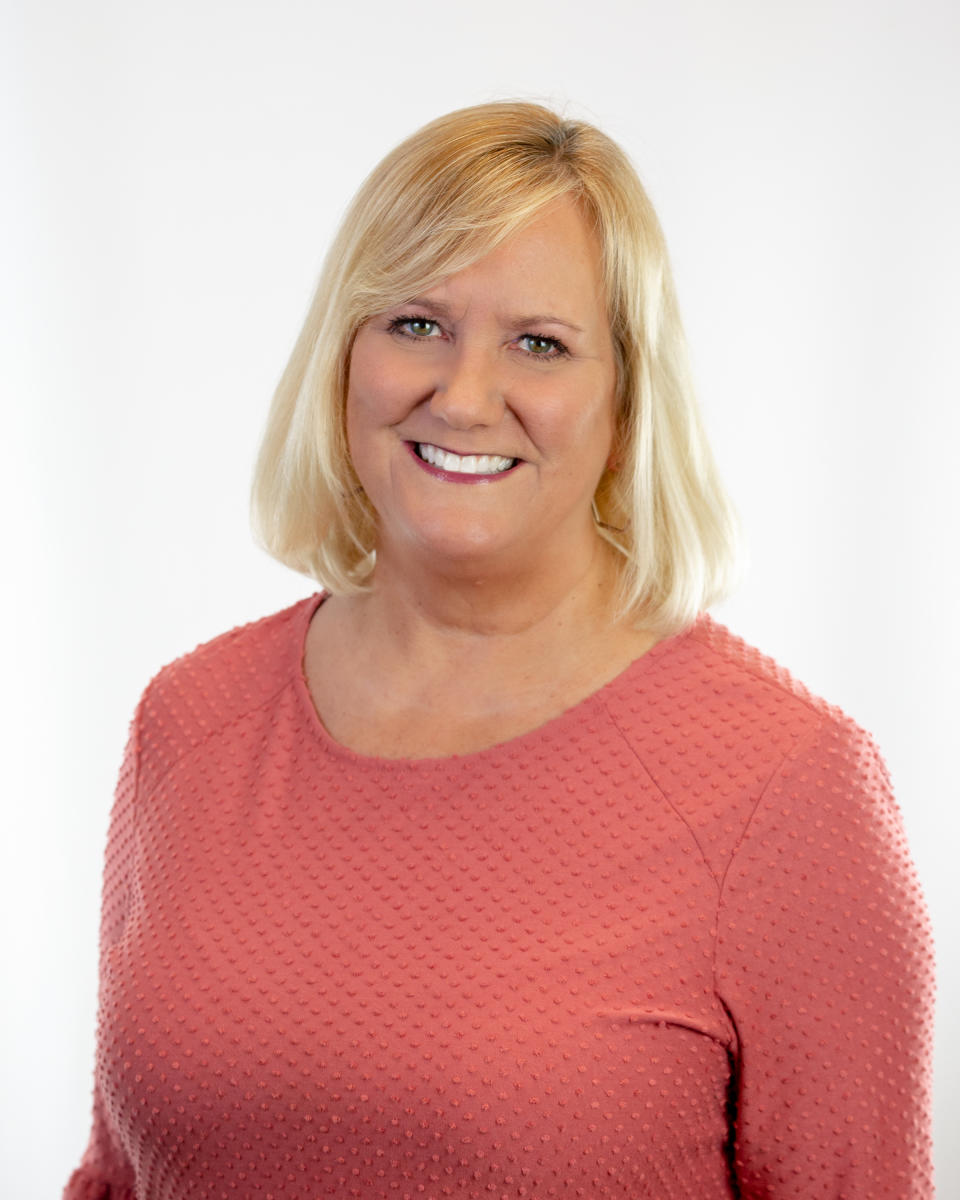 Kelly Bumgarner
Convention Sales Administrative Assistant
Phone: 817.704.7583
E-mail: kelly@arlington.org

 Connect with Kelly Bumgarner
---
 

Get to Know Kelly Bumgarner

 

Q: How many years in the industry overall?
A: I started in the hospitality industry in 1998.

Q: What is your favorite Arlington attraction? Why?
A: Globe Life Field, because I love my Rangers baseball!

Q: What would you tell a meeting planner looking to come to Arlington?
A: Arlington is a can do city – from our hotels to convention center to restaurants and attractions, we are dedicated to making your event a memorable one. Everyone is dedicated to giving you the attention you deserve to make your event the best!

Q: What do you love most about your job?
A: I love coming to work every day. I enjoy my coworkers and our clients because they are like family, and we hope you feel that way when you leave.