We might be a little biased, but we have to say, Arlington is pretty photogenic. From our shining, towering stadiums to our sculptures and murals, a photo opp is always around the corner. From sunset shots, selfies and murals – we love seeing people capture the city. We've rounded up pics from 8 beautiful places around Arlington:
There's something about this mural that captures the spirit of Texas. Bright, beautiful and just the right amount of sass. Turning the Arlington Museum of Art into art itself, this mural makes a perfect photo stop.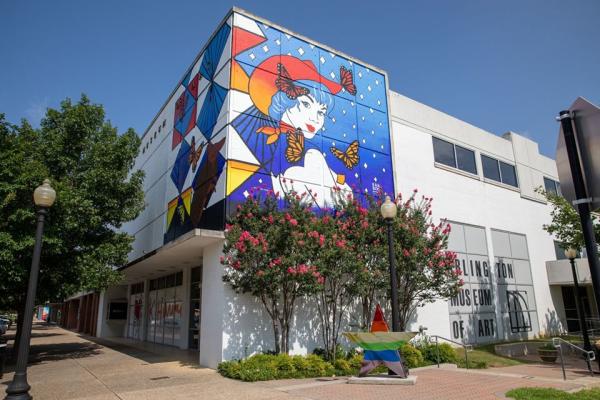 Image from Arlington Museum of Art Instagram (@arlingtonmuseum).
Arlington is the American Dream City, so it's only fitting that the letters stand tall and proud in Downtown. Musicians at Levitt Pavilion and mom and pop business owners are just a few examples of people living out their dreams right here.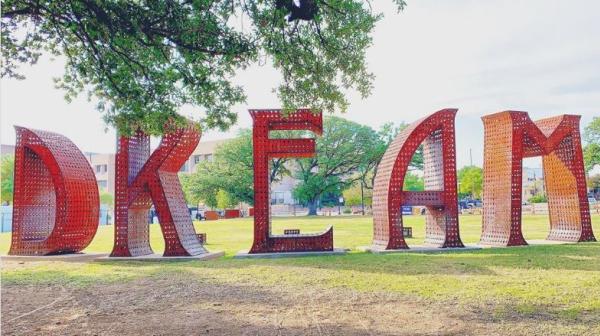 Image from Larry Tenney Instagram (@ltenney1).
We couldn't pick just one picture for Six Flags Over Texas! Nothing beats the heart pounding adrenaline rush as you slowly creak up a rollercoaster. Right before the Texas-sized drop, the view is breathtaking… but that might be for several reasons.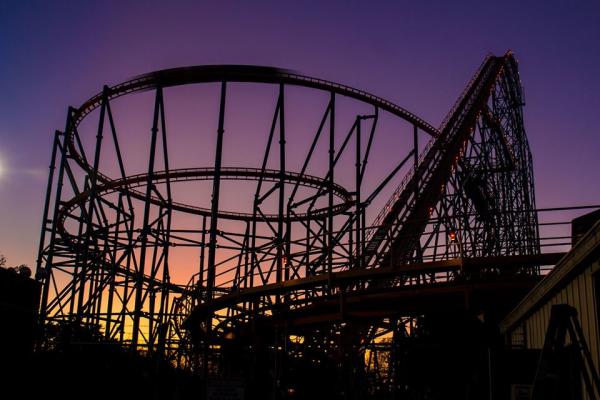 Image from Six Flags Over Texas Facebook page.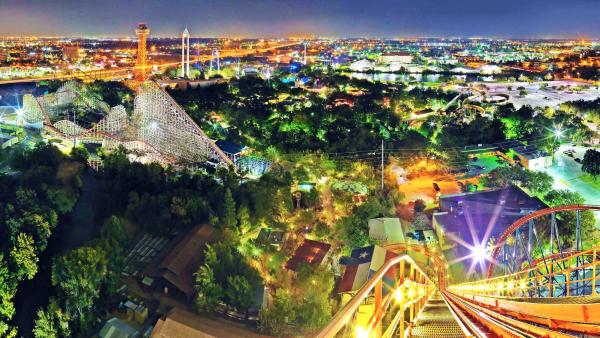 Image from Six Flags Over Texas Zoom backgrounds.
As much as Arlington is known for its stadiums and entertainment, the nature is just as incredible. Areas like River Legacy Parks and Lake Arlington have walking, hiking and biking trails for all the nature-lovers out there.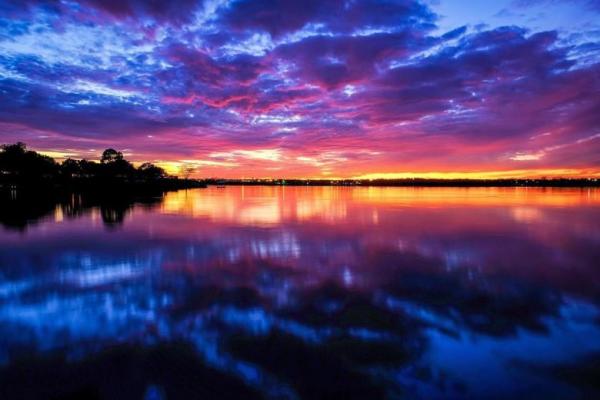 Image from Robert Bellomy Instagram (@rlbellomy).
Who doesn't love the look of a vintage car? Classic and fun, just like our Downtown area. Add the car and mural across from Arlington Music Hall to your next photoshoot spree.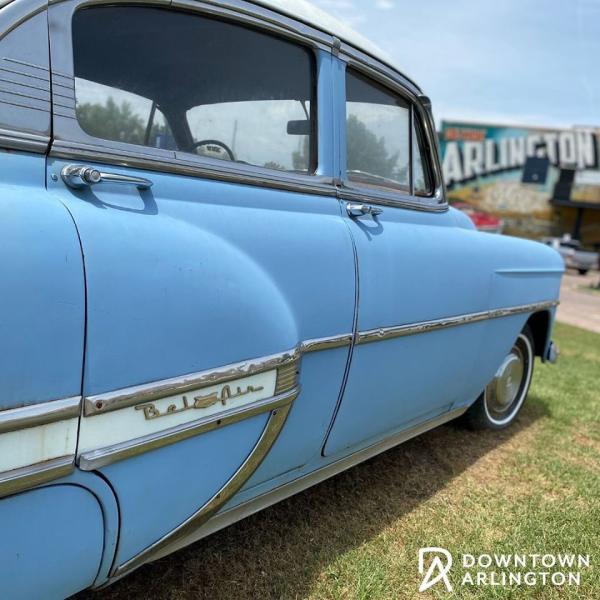 Image from Downtown Arlington Instagram (@dtarlington).
The sleek new home of the Texas Rangers sure is photogenic. We were already excited to cheer on the team in A/C, but these stunning views give us even more reason!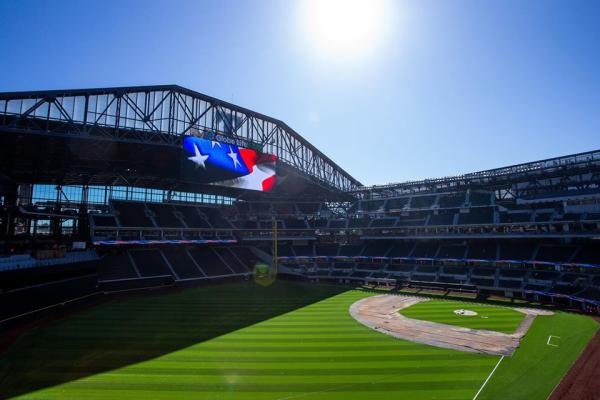 Image from Globe Life Field Instagram (@globelifefield).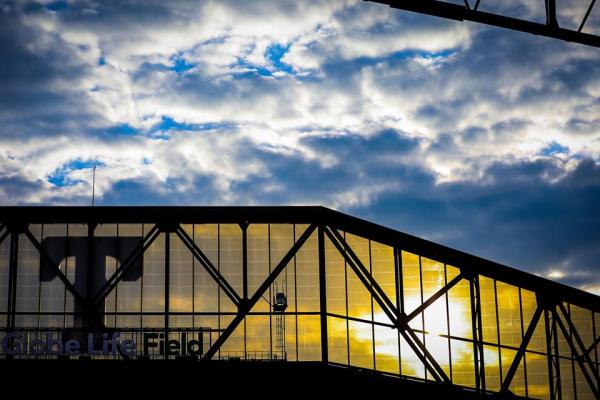 Image from Globe Life Field Instagram (@globelifefield).
If you love nature and art, spend the day in Arlington's sculpture trail. Spanning from Richard Greene Linear Park to Dr. Robert Cluck Linear Park, get your steps in and some inspiring shots. Pictured is "Celestial Trio."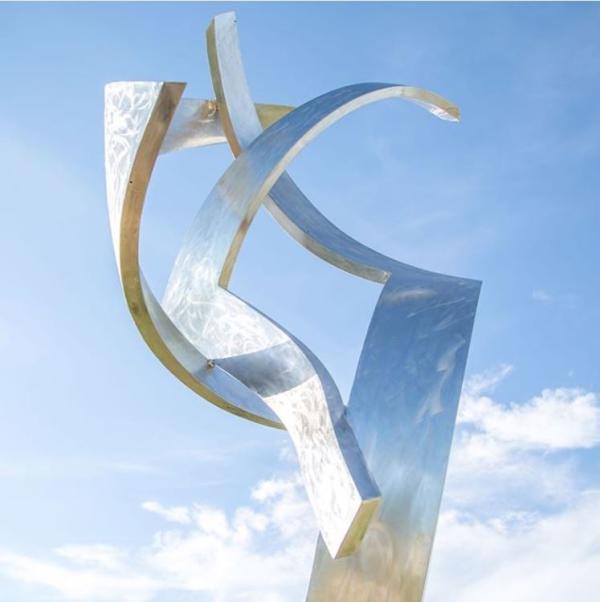 Image from Arlington CVB Instagram (@Visit_Arlington).
Home to the world's largest arches and world's largest sliding glass door, AT&T Stadium proves that everything really is bigger in Texas. Did you know event the Statue of Liberty can fit inside?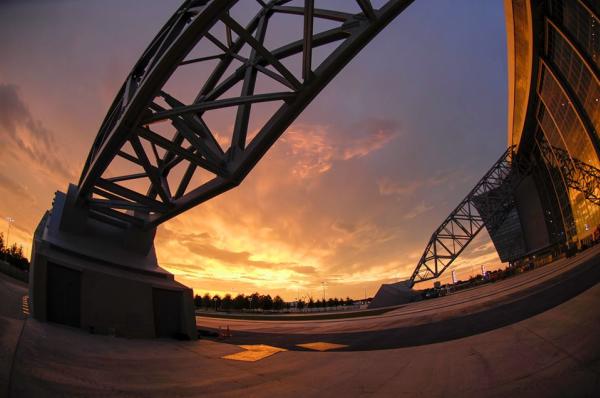 Image from AT&T Stadium Instagram (@attstadium).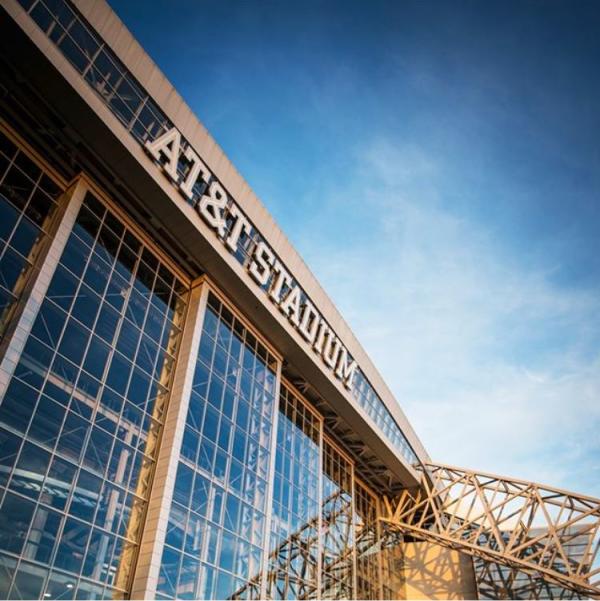 Image from AT&T Stadium Instagram (@attstadium).