There is an Ethiopian Legend that a goat herder realized the potential of coffee beans by noticing that his flock was especially wired after eating the berries from a certain tree. I don't know if that's true, but I love the idea! Afterall, I have my own epic love affair with coffee beans. That's right, I'm totally passing on that cup of tea…java is my jam! And for all of my coffee brewin' brethren out there, whether you like yours caff or decaf, dark or medium, cream & sugared or frothy and double-shotted, Arlington's array of offerings are sure to add a powerful punch to your day. Or night!
la Madeleine French Bakery & Cafe North Arlington – Coffee and pastries?  Ooh lala! In addition to their menu of espresso drinks, teas and drip coffees, you can say OUI to some delightful treats from the bakery: Berries & Cream Individual Cheesecake, Fresh Fruit Tart, Caramel Crème Brûlée, or (my favorite) the Chocolate Croissant. And if you haven't had their famous tomato basil soup, you are seriously missing out. 
HINT: They just resumed their Sunday brunch. And you'll want to try their popcorn for sure! Instant addiction.
Inclusion Coffee – Their website says they are "JUST A BUNCH OF IMPERFECT PEOPLE WHO LIKE COFFEE… A LOT…AND BELIEVE IN PEOPLE BEING AS ACCEPTING AS THEY ARE DIFFERENT." Love that! Their expansive menu offers everything from Loose Leaf Teas (Hot or Iced) and drip coffees to Nitrous Coffee On-Tap, Kombucha On-Tap, and of course hot, iced or blended espresso drinks. Inclusion also features beer on-tap (that other kind of brew), wine and a full bar with local, international & signature mixology. HINT: Coffee hounds with a sweet tooth will love the Homespun Latte (hot or iced), which is a triple shot & ice cream. Or savor the Drinking Chocolate, which is creamed and melted cacao.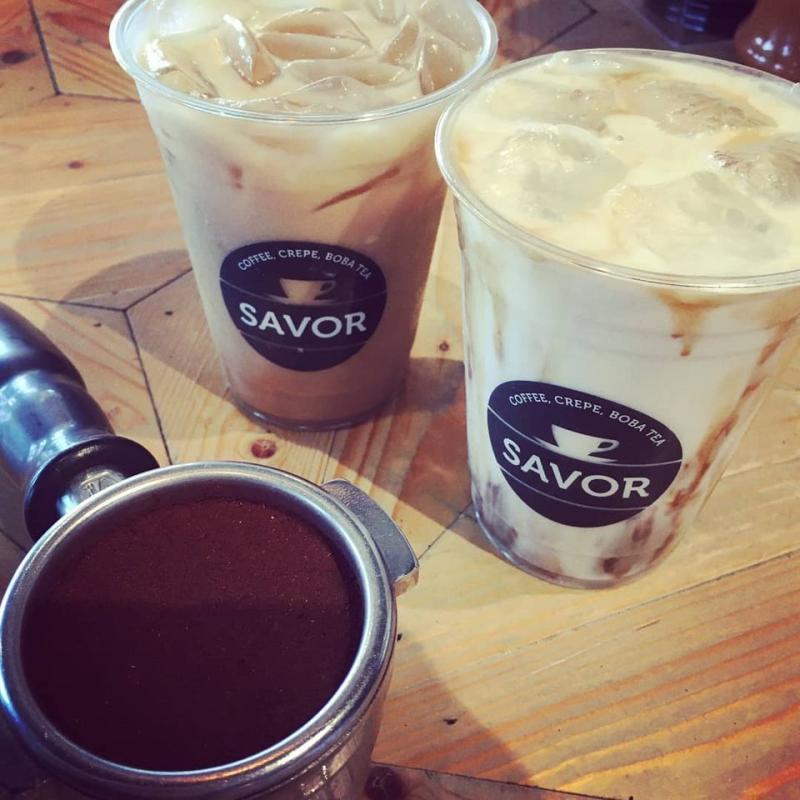 Savor Coffee Bar & Eatery – This place has all the usual suspects for cup of Joe lovers, but check out their super cool menu of unique must tries like Honey Lavender Latte, Matcha Latte and "10-2-24," which is espresso, simple sugar, Dr. Pepper and ice. Or how about a boba drink or a White Thunder with breve latte, white chocolate, Irish cream, and whipped cream? Tea lovers will be jolly about the London Fog's black tea, vanilla and steamed milk combo. Come hungry, because Savor has plenty of tasty options, including gluten-free and vegan for special diets. HINT: After work, grab some go-go juice and one of their take and bakes entrees like handcrafted cinnamon rolls, crepe casserole and ratatouille.
Salter Brothers Coffeehouse & Roastery – Enjoy artisan roasted coffee drinks and teas in the heart of Urban Union. How about French press coffee, nitro cold brew or the perfect flat white? Or maybe you prefer a top notch drip coffee and a fresh pastry (from the nearby Sugar Bee Sweets Bakery) to go? And listen, their Angel Biscuits (from a special family recipe), generously slathered with butter and honey, taste like heaven. HINT: The holidays are around the corner, so give the gift of coffee with an Order for a personalized "roasted exclusively for" label. Just select the message, name, or logo you'd like to include.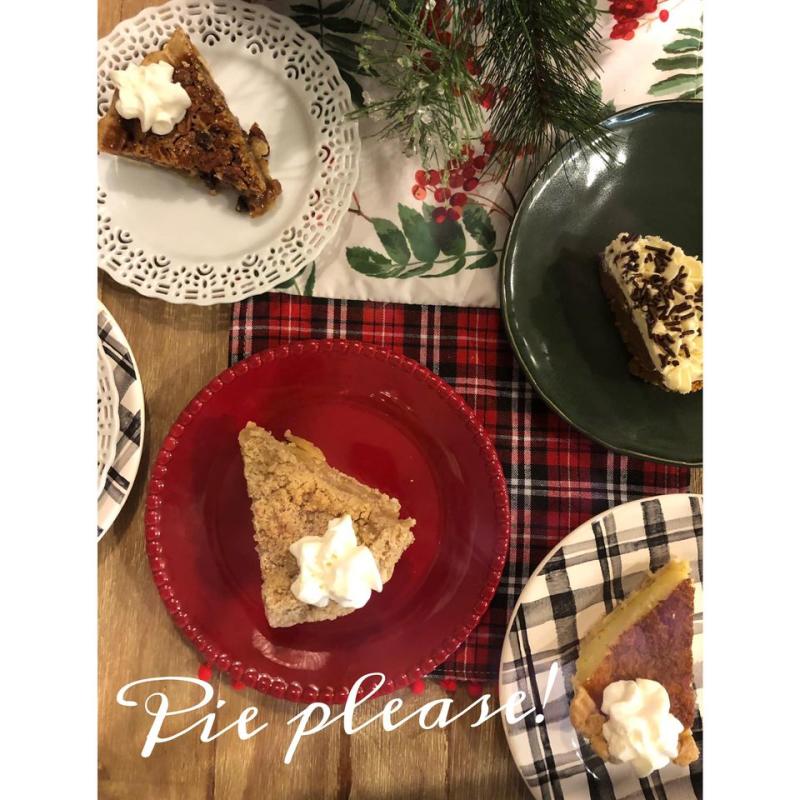 Dasher Pie & Coffee Shoppe – OK, I know this post is about coffee, but we can't live by coffee alone. Right? Dasher is surely the sweetest part of Decorator's Warehouse, which is Texas' #1 Christmas store. So when you are looking to fill your heart with holiday cheer, and your belly with yummy goodness, ho-ho-hold onto your hats, cause here's your gameplan for their menu! Start with some apple cider, then move on to their build-your-own hot cocoa bar. I suggest marshmallows and peppermint on top. Add in a slice of the Mrs. Claus pie, which is apple with a streusel topping and a Sugar & Spice (caramel and cinnamon) Falala Latte to go. Consider yourself officially in the Christmas zone with this delightful lineup. HINT: Try the mini cider donuts!