We love to see a healthy and lasting relationship – which means regular date nights are a MUST! Grab your partner and break free of the monotony of the 'dinner and a movie' dates. Try something new and memorable in Arlington as you discover new things about each other. (Competition can bring out the best and worst in people after all.)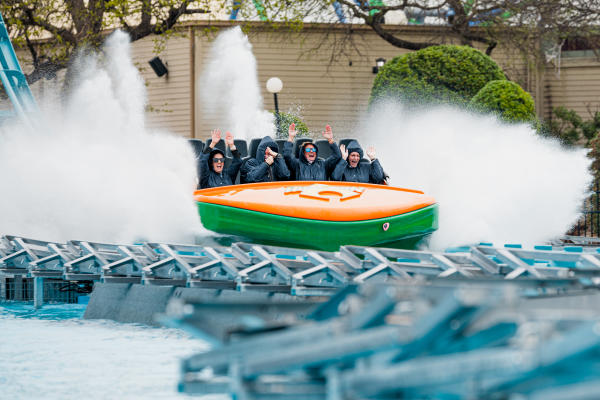 First person who screams buys a Pink Thing. Bring out your inner child as you strap yourself into The Titan or The Mini Mine Train. You and your date can bond over the thrill of the ride (or when you can get off the ride) and check for how your partner handles potential high stakes scenarios. Will they ride with you or sit it out?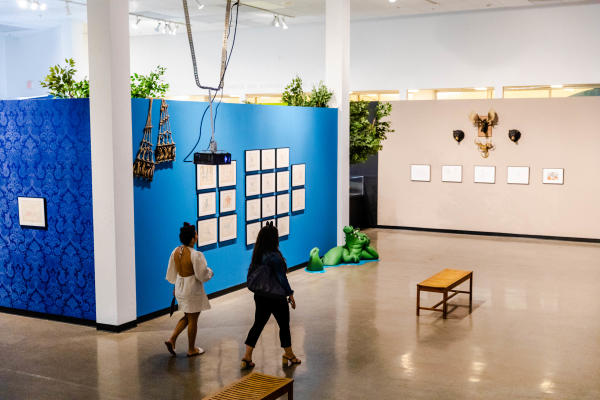 The Arlington Museum of Art always has a new rotating exhibit to see. You can spark conversations about art and understand more about what your partner's taste is.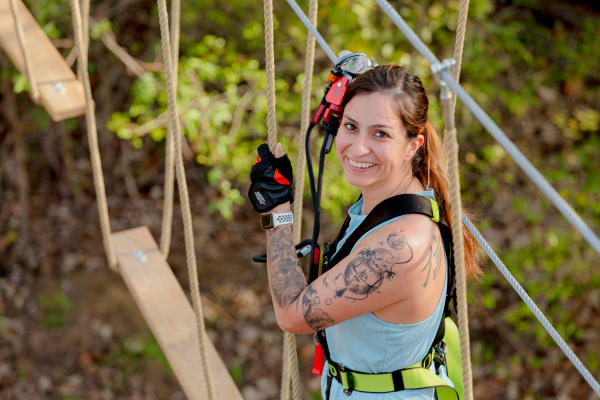 Go Ape Arlington 
Are you the more adventurous outdoorsy couple? Hang out in the trees at River Legacy Park on Go Ape Arlington's obstacle course and ziplines. Impress your date with feats of athleticism or sheer willpower to get through the ropes.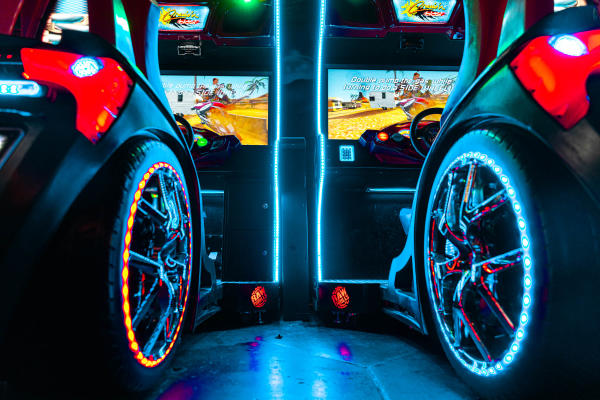 Tap into your nostalgia as you play unlimited rounds of Pac-Man, pinball, and racing games. Shoot some hoops or wager a friendly battle playing Street Fighter – the version is up to you!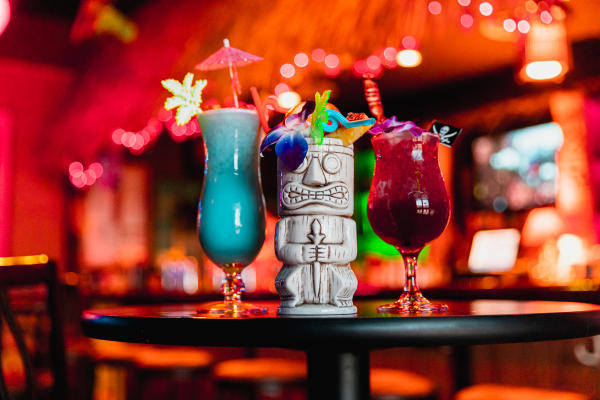 Want the tropical getaway without the ticket price? Experience the island vibes with the best handcrafted tiki cocktails, hands down! Pro Tip: Order the Tiki Torch for a little lesson in chemistry. See what we did there? ;)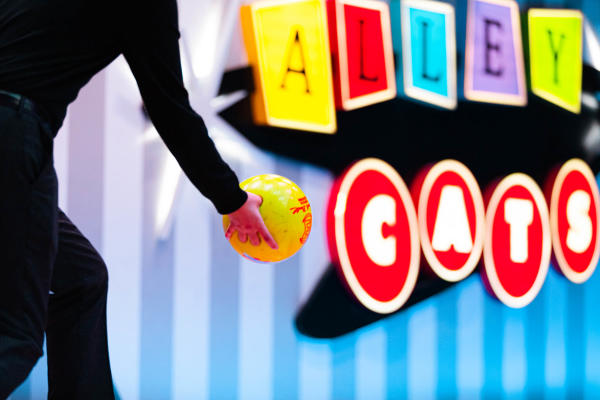 Set up the bumper guards if you're trying to avoid being a ten-pin novice or go in for a friendly, competitive match to see who wins bragging rights.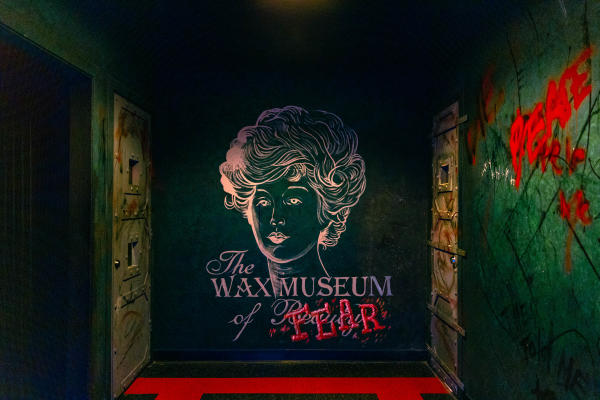 While Arlington has our share of ghosts you can try to find together, we recommend starting with the Museum of Fear inside Ripley's Believe It or Not! Museum. Seeing if you and your date share a flight or fight response can help you determine the longevity of your relationship (and life). You can also create a cool wax hand as a souvenir and wander through their mirror maze lit up by twinkly LED lights.  
Siri, play Enchanted by Taylor Swift, please. 
Hearsay Arlington 
Dress up, order yourselves cocktails during happy hour, and enjoy the live jazz music with speakeasy vibes.