Hotels Deals for Big 12
Our World of Wonderful will be your home away from home! Below are deals on Arlington hotels so you can stay close to all the action at AT&T Stadium for the Big 12 Championship! Our hotel community is working hard to ensure a 100% clean and healthy stay. Find information on their health and wellness protocols under Amenities on each individual hotel listing . All our hotels are happy to answer any questions when you contact them directly, too!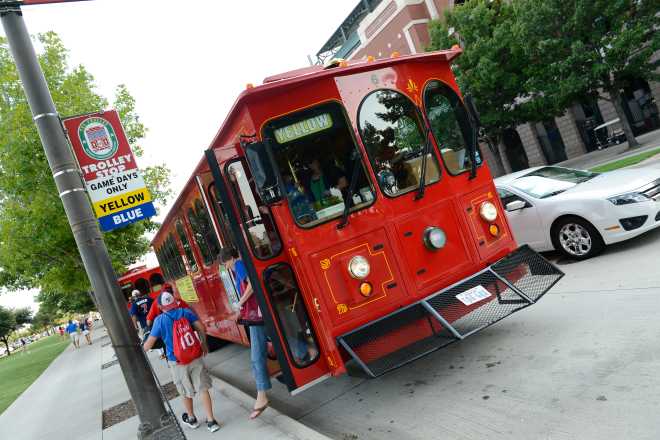 Arlington Media
For personal assistance with your print or digital stories, quotes from our experts, b-roll and more, feel free to reach out the Arlington PR team.
View All