Welcome to Arlington, foodies!
Click below to explore the eateries featured in our article: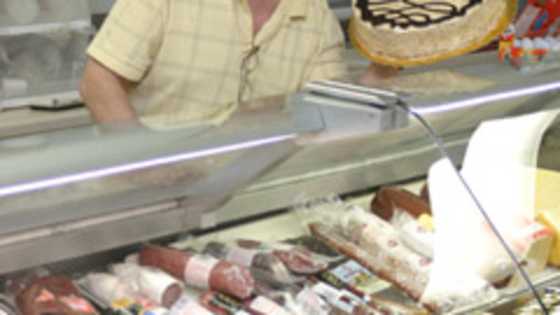 Taste of Europe is a unique combination of East European Restaurant, Russian and European gifts,...
Learn more>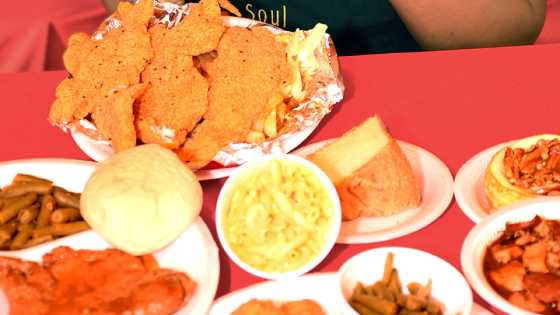 If these out-of-this-world pork chops don't happen to be on Damian's rotating menu, try the fried...
Learn more>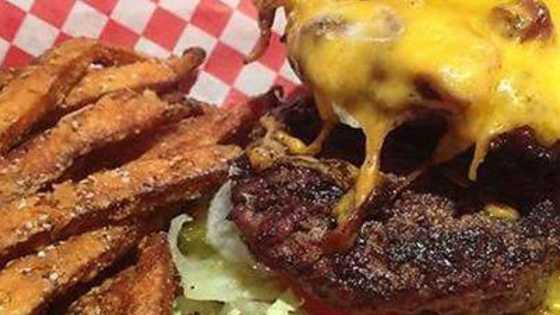 Gourmet burgers with creative toppings, plus veggie sandwiches & house-made pastries in casual...
Learn more>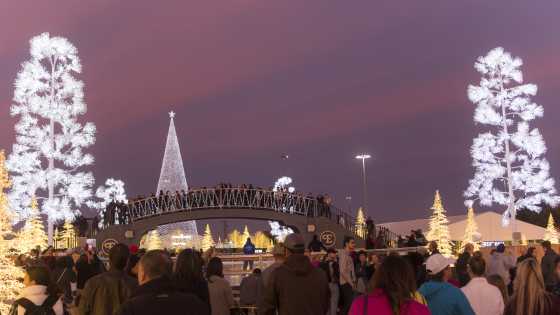 Enchant, the largest holiday event in North Texas, offers shopping, a real ice skating rink, lighted...
Book your visit >