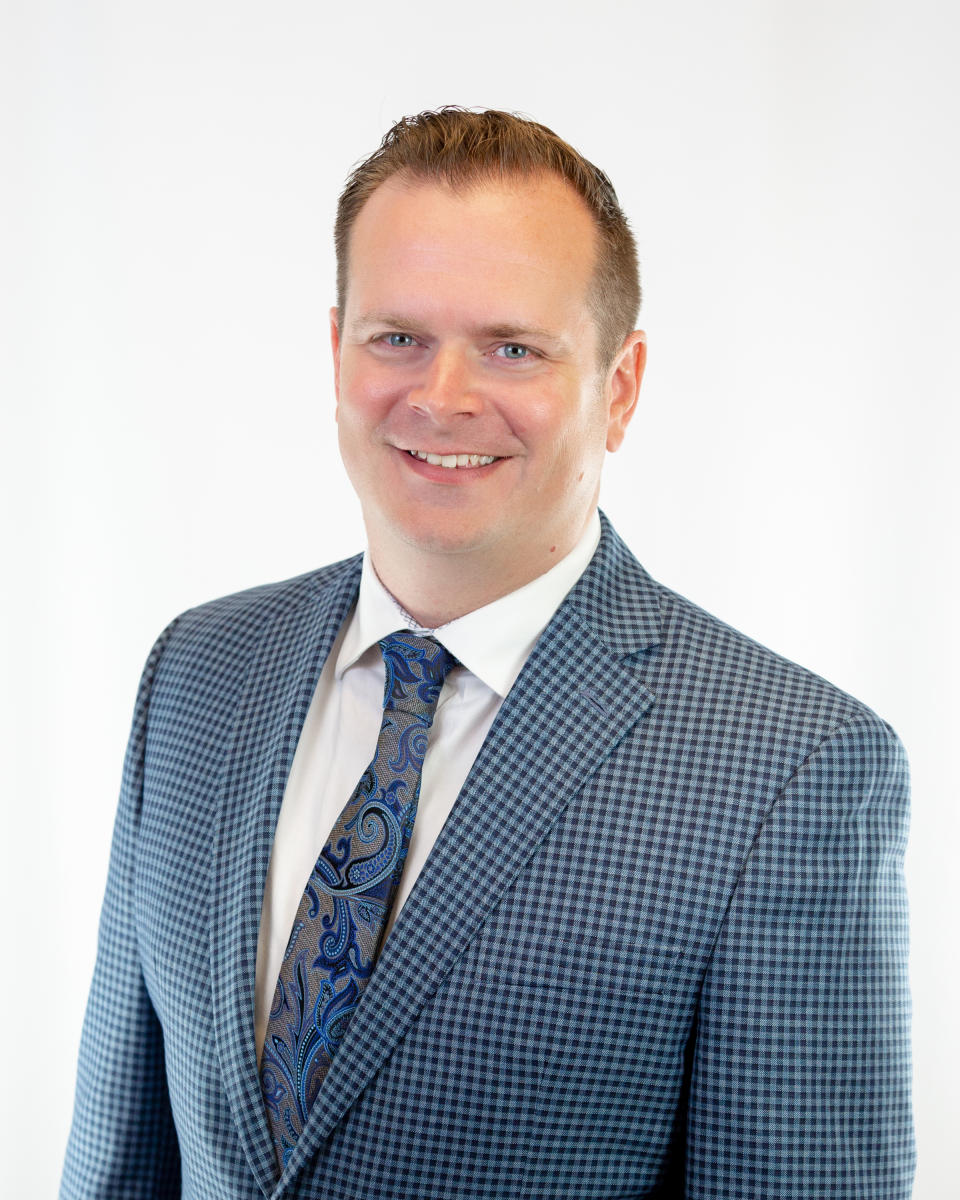 Scott Poland
Director of Tourism Development
Phone: 817.704.7593
E-mail: scott@arlington.org

 Connect with Scott Poland
---
Get to Know Scott Poland

 

Q: How many years in the industry overall?
A: I got my start in the hospitality industry in 2000 as a bellman.

Q: What is your favorite Arlington attraction? Why?
A: Even though all the Arlington attractions are great in their own right, I would have to say the AT&T Stadium because it's a showstopper in my eyes.

Q: What would you tell a TOUR planner looking to come to Arlington?
A: We are centrally-located, easy to get, we offer an abundance of hotels, and some major attractions that are suitable for all ages.

Q: What do you love most about your job?
A: Several things… I like that no 2 days are the same, constantly meeting new people, working with our clients and partners, and of course showing off what Arlington has to offer.