Free Small Bag of Popcorn*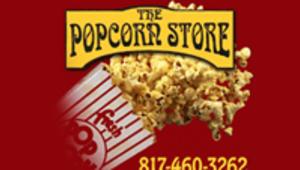 Redeemable:
01/01/2012 - 12/31/2025
* Limit one per day and not valid with any other offers.
Locations
Located in Lincoln Square, Arlington Texas. The best popcorn you will ever taste! Promoting life, liberty, and the right to eat popcorn! To enjoy more popcorn please visit eatmorepopcorn.com...
more
Lincoln Square, Arlington, TX 76011
(817) 460-3262
The Popcorn Store, Inc.
Lincoln Square
Arlington, TX 76011