We're almost two weeks into 2021 and, if you're like me, keeping those New Year's resolutions has proved to be easier said than done. With that in mind, whether you promised to spend more time outside, planned to pick up a new hobby or do more to help out your community, here's a list of ideas to help you keep on track with any of the goals you've set for yourself this year!
Trying to eat healthy?
Eating healthier seems to be a popular resolution for many people at the start of a new year but can be a bit intimidating to keep up with. To help you stay on track, do your best to try and incorporate more vegetables with your meals. The good news? You don't have to spend a lot of time figuring out how if you don't want to! Arlington has several vegetarian and vegan-friendly restaurants you can try with tons of delicious veggie-filled entrees on deck!
For starters, try the veggie-packed Vegan Buddha Bowl Pho at BFF Asian Grill & Sports Bar, the warm and tangy vegetable shawarma at Prince Lebanese Grill, or pick from a number of savory vegetarian specialties at Tandor Indian Restaurant.

Check out our Celebrate National Eat Your Veggies Day in Arlington article for more ideas on how to incorporate vegetables into your daily lifestyle for healthier eating.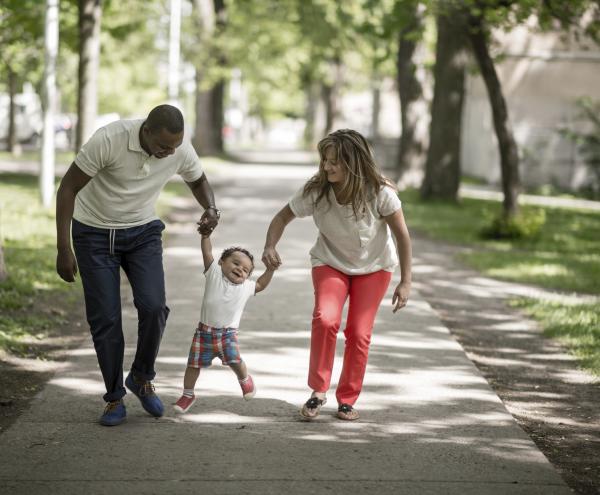 Wanting to be more active?
Keeping up with a resolution of being more active is no easy feat, no matter the level of intensity you're aiming for. Whether you're looking to train for a marathon or walk a mile a day, Arlington has acres of beautiful parks and miles of paved and rugged trails you can utilize to stay on track with your fitness goals and enjoy a little nature while you're at it!
Run, walk, hike or mountain bike on 10+ miles of trails at River Legacy Parks, get outside and play with your pup at Rush Green Dog Park, or dust off your old disc golf equipment and play a game or two at the Veterans Park disc golf course. The opportunities are endless!
Check out our list of other Arlington Parks and Playgrounds for more ideas on where to get out and get active in 2021.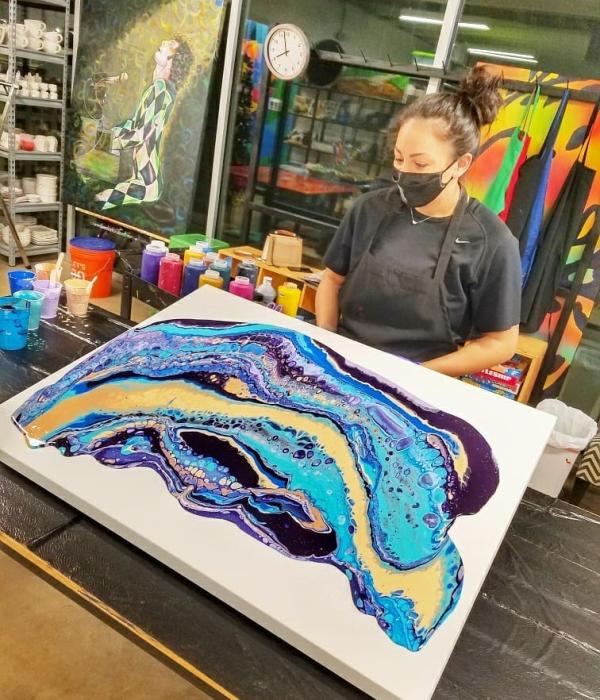 Image from Catalyst Creative Facebook page.
Looking to get creative?
If you've been crushing your 2021 resolution of getting more crafty and creative but have hit a wall trying to think of more ideas, turn to Catalyst Creative Arts for inspiration and guidance! 
This DIY, crafts and arts studio offers classes and events that guide you through creative art projects involving fused glass, alcohol inks, water marbling, string art, resin crafts and so much more! Stay up-to-date with their calendar of events and keep an eye out for new creative opportunities, or book a private event for one-on-one lessons with a skilled instructor.
Whichever resolution you've set for yourself this year, just remember, you got this!