It's January 26th…what's on your to-do list this morning?
Wake up
Grab coffee or tea
Open computer
Plan your vacation
That's right folks. This is your wake-up call. More than half of American workers (55%) fail to use all their time off. That's a stockpile of 768 million unused vacation days just in 2019, of which 236 million were forfeited completely. That's $65.5 billion in lost benefits. Say what?!?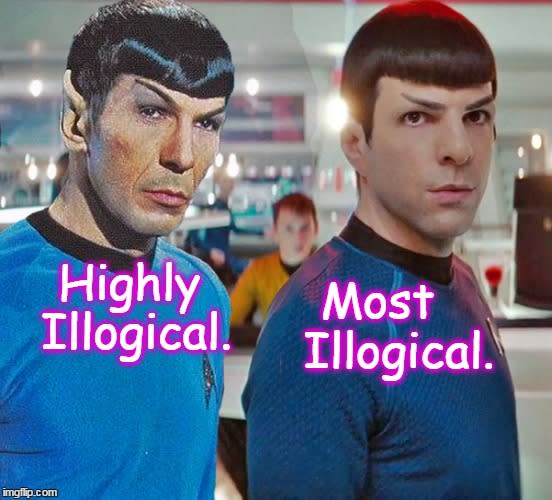 The majority (83%) of Americans desire time off to travel—but they aren't, and that lost opportunity is costing all of us. If Americans used their days off to travel, the economic impact for the U.S. amounts to $151.5 billion in additional travel spending, creating an additional 2 million American jobs. Travel is one of my greatest passions, and travel planning (and daydreaming) is one of my favorite hobbies, so I gave myself a high five when I saw this chart:

National Plan for Vacation Day is the perfect reminder for Americans to make plans for those well-earned days off. In fact, the act of planning a vacation can give your psyche a needed lift. About 97% of survey respondents for the US Travel Association say having a trip planned makes them happier. Check out sites like CheapDFW to get a get the most bang for your airfare buck to Arlington, Texas. Not ready to fly? Roadtrip! Take advantage of the Arlington CVB's partnership with Enterprise for exclusive savings (ACVB Discount Code #L9C1183 Pin #ARL) to roll to Arlington even more affordably.
Here are some additional ideas to get you excited about your perfect getaway to the World of Wonderful:
Check out our online Visitors Guide to explore attractions, restaurants, hotel deals and more. Arlington is clean, healthy, strong and committed to your safety. Check out our wellness protocols for your stay. And don't forget your mask!
Be the smartest planner in the room about culinary events, arts offerings, heritage sites and more with our comprehensive online calendar. Many venues are offering online activities for families too, so I encourage you to check them out! That will give your  kids something to do in the car. 
Save money! Vacationers and staycationers alike will save money AND time with one of our excellent vacation packages. Find lodging options, things to do, discount tickets for major attractions and more.
Be a tourist in your own city/region. Take 5 minutes to make a bucket list of DFW sites that you want to see. How long has it been since you've zipped down a roller coaster? You live in Texas, have you ever ridden a mechanical bull like the one at PBR at Texas Live!? Maybe you've been to games in Arlington, but you've never taken the onsite tours? Our blog post about where to take out of town guests might give you some fun ideas. No reason to wait for company. Treat yourself!
Coupons! When you get to Arlington, you'll need deals and discounts from our wonderful attraction and restaurant partners. Let the savings begin with our wide array of money saving coupons.
Free is good, so peruse through our free Arlington entertainment options to extend your savings even more.
And one final tip… Beginning October 1, 2021, every air traveler 18+ years of age needs a REAL ID-compliant driver's license, state-issued enhanced driver's license, or another acceptable form of ID to fly within the United States. Grab your Texas license right now to do a status check. REAL ID-compliant cards are marked with a star at the top of the card (see below). If you're not sure, contact your state driver's license agency on how to obtain a REAL ID compliant card.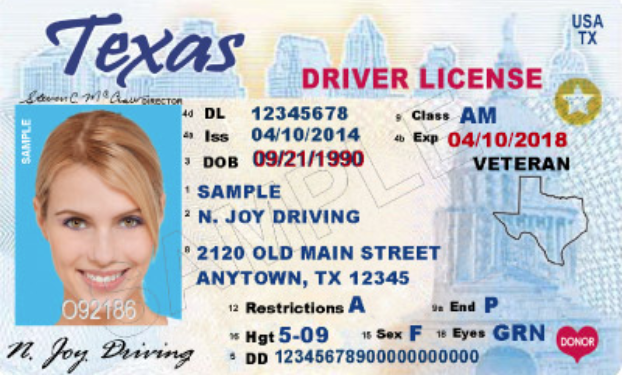 According to the US Travel Association, 71% of planners report feeling greater energy knowing they have a trip scheduled in the next six months, so look at the your calendar now! I'm not saying that you should celebrate National Plan for Vacation Day at work, but there's always your lunch hour. Or perhaps skip happy hour with your coworkers? It'll still be National Plan for Vacation Day tonight! The bottomline is take two hours today for something that your future self with thank you for. You know, as you're lounging at the Live! by Loews Infinity Pool with a fruity drink. Or flirting with hotties at a football game. Just saying.  #PlanForVacation