It's January 28th…what's on your to-do list this morning?
Wake up
Grab coffee or tea
Open computer
Plan your vacation
That's right folks. This is your wake-up call. More than half of American workers (55%) fail to use all their time off. That's a stockpile of 768 million unused vacation days just in 2018, of which 236 million were forfeited completely. Say what?!?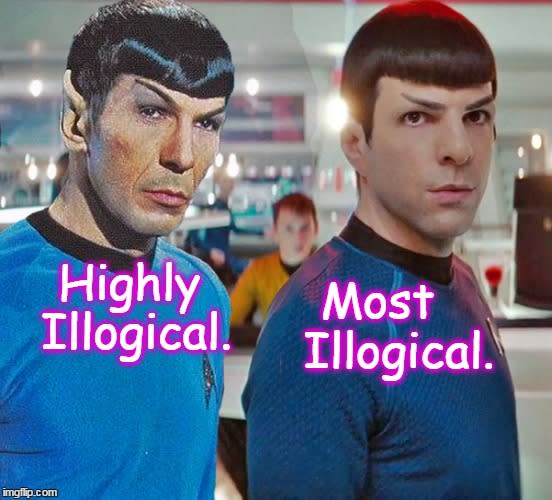 What's the key to using more vacation time? Planning. But nearly half of American households (46%) don't do this simple step—and they lose out on their time off and the benefits it brings. Travel is one of my greatest passions, and travel planning (and daydreaming) is one of my favorite hobbies, so I gave myself a high five when I saw this chart:

National Plan for Vacation Day is the perfect reminder for Americans to make plans for those well-earned days off. Check out sites like CheapDFW to get a get the most bang for your airfare buck to Arlington, Texas. Hate to fly? Roadtrip! Take advantage of the Arlington CVB's partnership with Enterprise for exclusive savings (ACVB Discount Code #L9C1183 Pin #ARL) to roll to Arlington even more affordably.
Here are some additional ideas to help motivate you to plan your perfect getaway: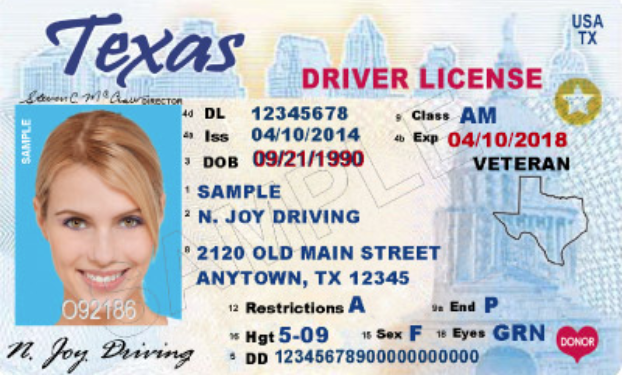 I'm not saying that you should celebrate National Plan for Vacation Day at work, but there's always your lunch hour! Or perhaps skip happy hour with your coworkers? It'll still be National Plan for Vacation Day tonight! The bottomline is take two hours today for something that your future self with thank you for. You know, as you're lounging at the Live! by Loews Infinity Pool with a fruity drink. Or flirting with hotties at a Rangers game. Just saying. Then you'll be giving yourself a big high five too! #PlanForVacation