By: Decima Mullen & Casey Mallory
---
After two years of a global pandemic, a lot of us have felt a little burnout and are in need of a break.
There's study after study about how beneficial vacations and time off work is great. We could throw a bunch of statistics at you of why taking PTO is good for your mental and physical health, or how planning a vacation is linked to your overall wellbeing. It just makes sense though, right?
And since we've got the first few weeks of 2022 under our belts now, raise your hand if you still need a new year's resolution to follow through on.  You, too? Well, it's not too late to start, and we've got the perfect resolutions for 2022.
SAVE THE TACOS and PLAN YOUR VACATION.
Resolution #1: Start planning your PTO and your next glorious vacation
Resolution #2: Save the tacos
And the perfect day to do that you ask? National Plan for Vacation Day on January 25th!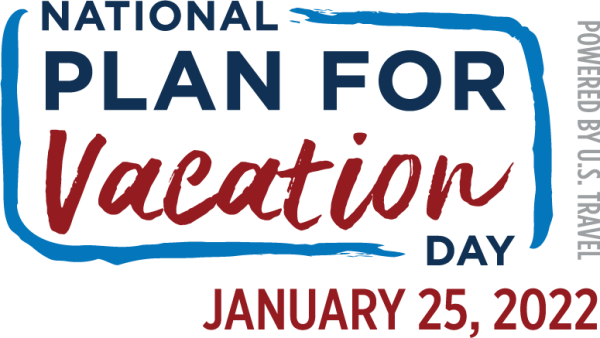 Now, hold up. You may be asking yourself, "What does saving tacos have to do with vacation?" 
Well, let us start by dropping a little (or very large) number right here:
798,000,000
That's how many vacation days are wasted in a year.
Let that sink in.
798,000,000 vacation days go completely unused. Gone. Disappear into thin air.
That's almost a billion bands unheard, sights unseen, memories never made, and tacos that are never savored!
And, well, we think it's time to do something about that.
Let's make a deal. This year, we take every single hour of our PTO. Who's with us? Let's start planning our vacations and how we want to spend our time off. Plan now and SAVE THE TACOS!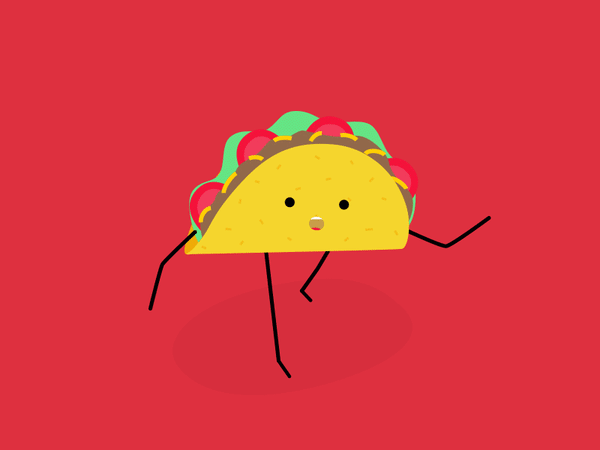 ---
Resolution #1:
Not that we're biased or anything, but we've got some great ways to vacation right here in The World of Wonderful.
Let us help you plan those PTO days with some of these tips & tricks:
Resolution #2:
Come on, we're in Texas. When you start talking about numbers in terms of tacos, and we just realized we're essentially wasting almost a billion tacos a year, that just won't do. We're dead set on holding ourselves accountable for taking our PTO and saving some tacos.
We're making it our mission to save the tacos, and we want YOU to join us!
You ready for this?
Start by checking out the start to our 2022 Taco Round Up for some of our favorite local taco places!  And we'll be continuing to add to the list throughout the year. We also want to know where you go, so snap a pic and tag us on the 'gram with @visitarlington and use the hashtag #AWorldOfWonderful #SaveTheTacos
Then, stay tuned as we SAVE THE TACOS throughout 2022 and how you can win ways to save the tacos, too.
We've got almost a billion tacos to eat, and we need to try them all. See you in line!
*If you still need some convincing, check out some interesting facts from the U.S. Travel Association.