Welcome to our beer scene! Spring has sprung and it's time for a cold one on an Arlington patio as we get closer to warmer temps! In honor of National Beer Day, here's a few spots where you can raise your glass with friends.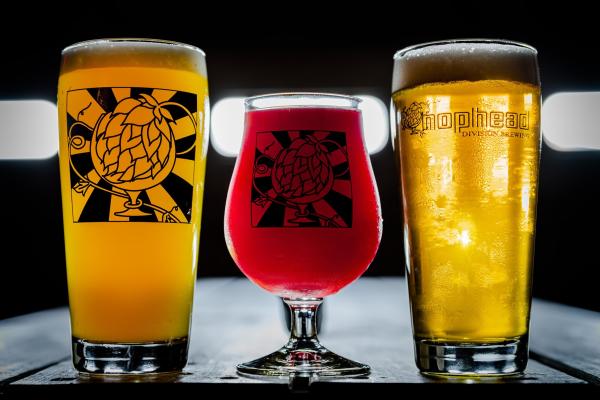 This local craft brewery is known for their wide range of beer types from lagers, IPAs, stouts and for the adventurous – sour beers! Don't be afraid to let your taste buds try something new 😉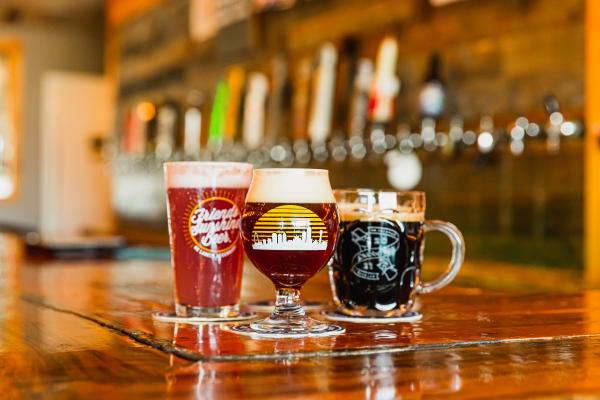 A casual craft beer bar for your after-work drinks or weekend hang-out. Dr. Jekyll's Beer Lab just started pouring their own brews, in addition to the local craft favorites and specialty drink concoctions. (Trust us... ask about their mixes.) 
Grab your pup and enjoy a pint of Lazy Dog's own house beer on their dog-friendly patio. While you're there, you can enjoy a bit to eat for both you and your dog!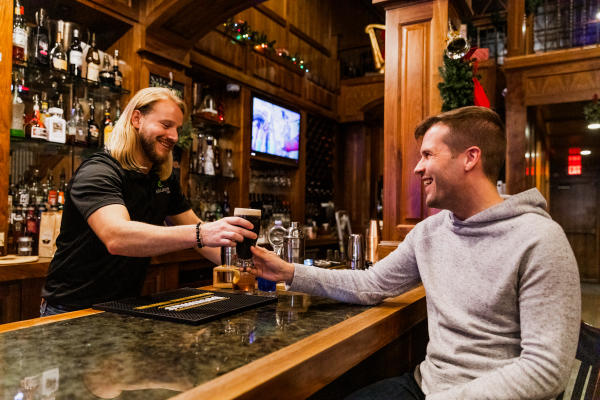 An easy-going Irish pub that offers a large rotating beer menu! Need we say more? 
Kool Keg offers the largest selection of beer kegs and margarita machines in DFW since the 1980s. With over 300 kegs in stock and 30 craft brews available on tap, this is the place for both seasoned beer enthusiasts and newcomers!  
With 40+ rotating taps of beer, you can sample diverse brews from the Lone Star State without leaving Arlington, and even enjoy brews from local brewery, Division Brewing. They offer beer flights, pints or growlers, and kegs for whatever drinking mood you're in.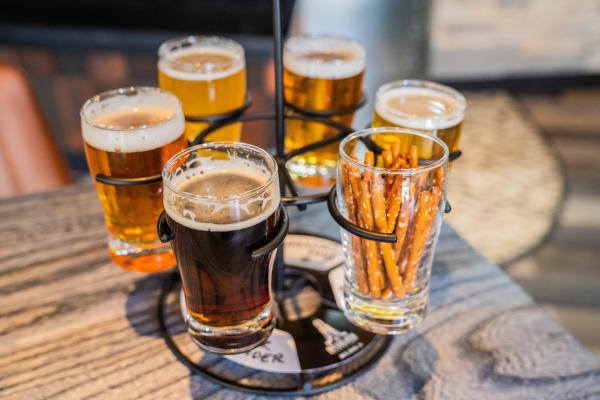 Located inside Texas Live!, which features a brew pub, tasting room, and outdoor seating in the courtyard. What more could you ask for?