By: Casey Mallory and Decima Mullen
We don't know about you, but there's something about those late summer nights and patio drinks that makes any live music experience that much more enjoyable.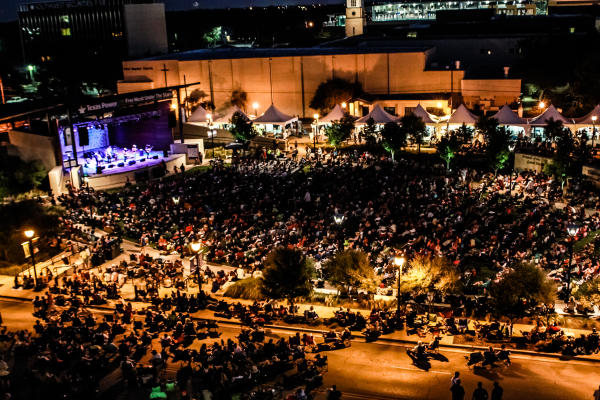 Let's talk about The Levitt Pavillion. Pack a cooler, grab your lawn chairs and spread out on the lawn of The Levitt for one, two, or all 50+ FREE concerts. That's right, the Levitt offers more than 50 free concerts throughout the year, with a few paid ticketed concerts sprinkled in there. Genres that take the stage range from jazz to local Texas country to up and coming Indie artists. Free weekend plans under the summer sky – it doesn't get any better than that.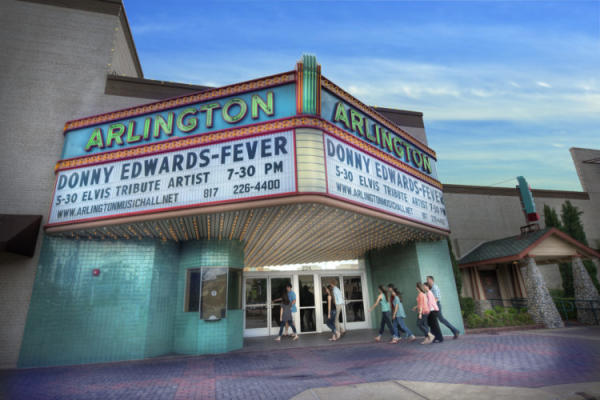 Looking to turn back time? This historic Downtown Arlington music destination brings some of the best tribute bands in rock, pop and country. Legends like Rick Springfield, Willie Nelson and Wynonna have graced the stage with their incredible talent.  Is it still your Daddy's Music Hall? Maybe...but it's also home to Symphony Arlington, a 90+ member orchestra from all over the world, with internationally renowned soloists.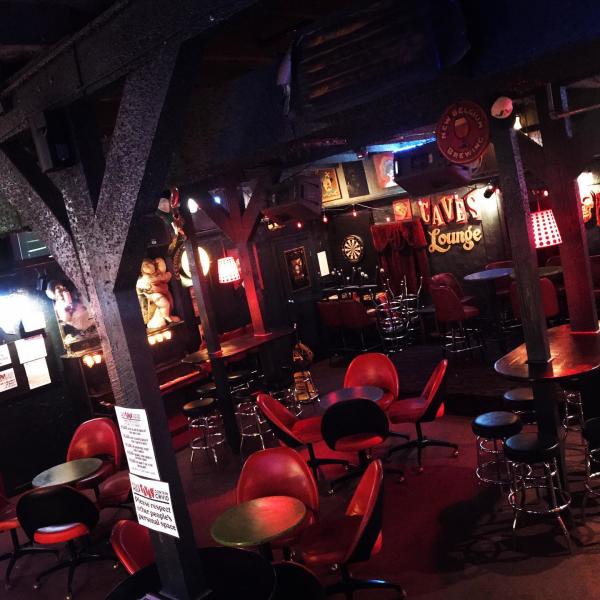 Classifying themselves as an 'unapologetic dive', Caves Lounge is repeatedly RAVED about for it's lowkey ambience, entertainment, and drink specials. We'll be honest, the jukebox itself is worth the trip for the great varied music selections that grace it. Catch the latest band or DJ or be the entertainment yourself at one of their open mic or karaoke nights.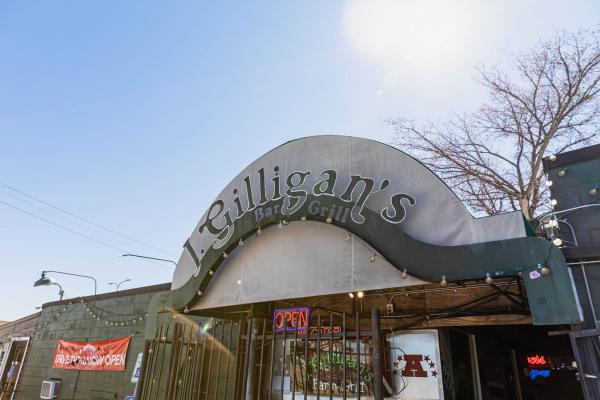 J. Gill's may be known for their infamous Irish Nachos and laid-back atmosphere, that in combination with live music makes this the perfect place to kick-back, get some good eats and enjoy yourself. This is THE place to be on major holidays for their epic block parties with live music in the parking lot, in the draft house and in the restaurant. Tell Randy we sent you!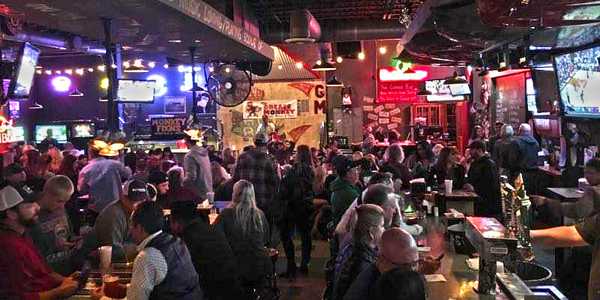 In the middle of Arlington, you can have your burger and eat it with a side of music to your ears. With an open floor plan, be right in the middle of the live music or hang out on the patio and still enjoy the sweet sounds coming from the indoor stage. Not to mention the drinks are delicious.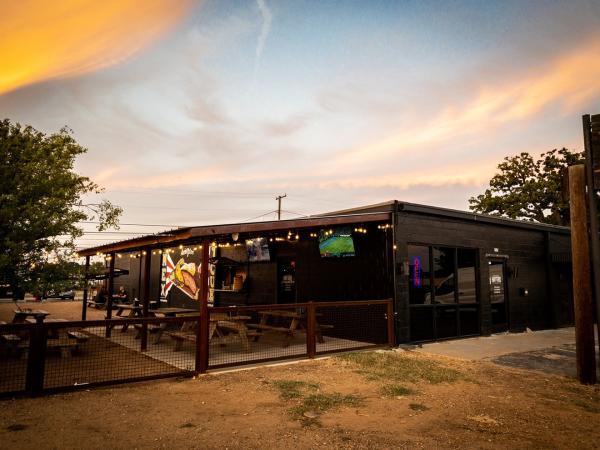 The newest kid on the Urban Union block brings a full menu of craft cocktails with regular live music. Sitting right next door to Hurtado BBQ, have a classic Texan night with world class BBQ, drinks and a good band.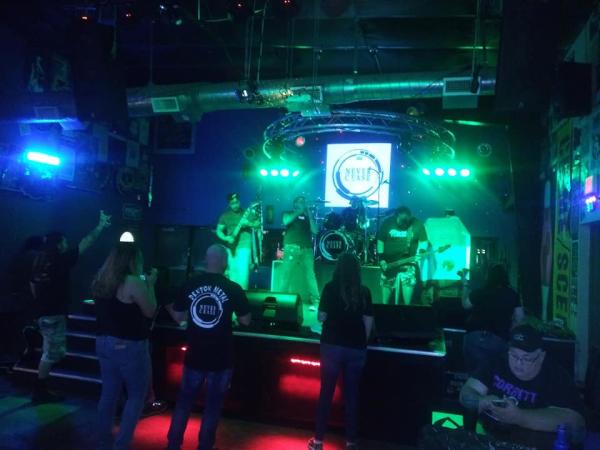 You know you can always count on a tried and true to have live music every weekend.  Open only 4 days a week and late, Mavericks ALWAYS keeps the music and entertainment going.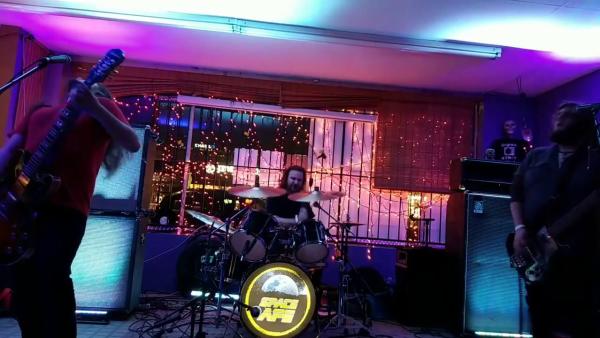 Your local record store paired with your local brewery = a dream come true!  Grab a pint from Division Brewing and walk on over to Growl to sip while you shop AND listen to original live music.  
Let us know YOUR favorite spot for live music by tagging us with @visit_arlington!