Let's face it, COVID-19 has thrown a wrench in all of our lives this year. The greatest impact has definitely been to our local small business owners, but we have a fantastic opportunity to reframe this as we approach Thanksgiving weekend. Small Business Saturday offers a variety of opportunities to support local and keep Arlington's economy strong. Here are a few suggestions to treat yourself or someone else in your life:
Decorator's Warehouse – Much like Ron Burgundy, this place is kind of a big deal. Seriously. If you love Christmas, you will want to jingle all the way over. They don't call it the largest Christmas decor store in Texas for nothing! The massive store winds through about 20 different themed areas that are a holiday fantasy land of displays. Expect decor to appeal to any taste, ranging from contemporary and traditional to over-the-top Griswold. Browse through endless ornaments, nutcrackers, wreaths, garlands, floral, ribbons, statues, garden accents, snow globes, lanterns, wall accents, and stockings. And lights! The entire store twinkles with indoor and outdoor options to illuminate your home. Tired of the same old Christmas décor? Your breathtaking new Instagram-worthy tree awaits, and this is the perfect place to load up on ideas! They boast the largest selection of Christmas trees in Texas, so get ready to load up your sleigh! This is a one-stop shop for all your Christmas decorating needs! If all the shopping makes you hungry, indulge in a treat! Dasher Pie & Coffee Shoppe is the sweetest spot in the whole building, and it is the perfect space to relax, soak in the season and create your holiday shopping list. I am especially touched by the story of Maurice, who creates all of Dasher's confectionary delights. His son, Micah, is his inspiration! Micah was diagnosed with Neuroblastoma when he was just a year old and spent six years of his young life battling cancer. In July 2016, he "earned his wings." Maurice says his brief life inspired many through his "Never, Ever Give Up" attitude. As part of his legacy, a portion of every sale goes to support other heroes just like him who are fighting cancer.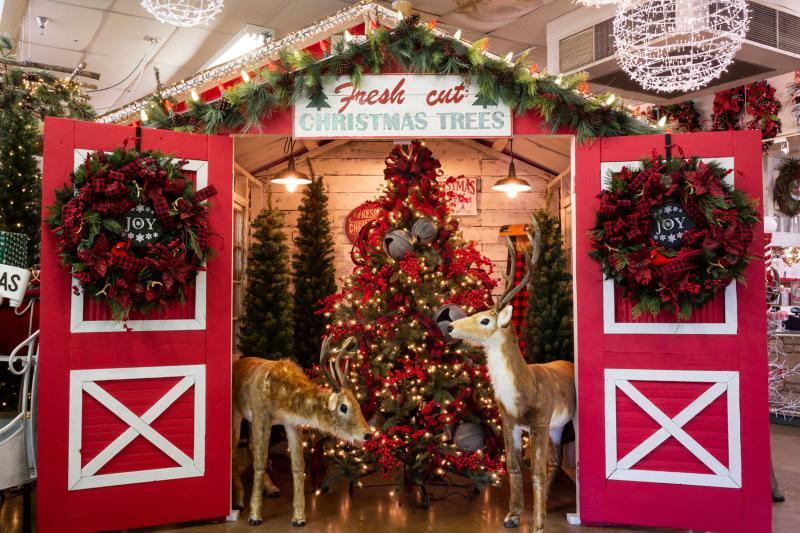 Get fit – If your pants are already fitting tighter at the mere thought of turkey & dressing, yams and pumpkin pie, why not be proactive? Tone up (and support some awesome business owners) with a membership to Arlington Yoga Center or Century Pilates. Whether you seek six pack abs or a perfectly balanced "tree," these folks can hook you up!
Daireds Salon & Spa Pangea and Sanford House Inn & Spa – And speaking of the "nice list," if you are clueless about what to get the person who has everything or who is a minimalist, why not treat them to a self-care experience instead? How about a relaxing day at the spa that has been named by ELLE Magazine as one of the top 100 salons in America? Daireds is an 18,000 square-foot salon, spa, and med spa with a healthy and inventive café too! Want a glass of champagne with your West African Shea Butter Wrap, Salicylic Acid Resurfacer, or Thai Floral Coconut Milk Bath? They're on it. And while you're at it, knock out a little something for yourself, too. Grab your buddy to make a day of it with a Brunch & Yoga Event at Sanford House. Or skip the workout and opt for the spa and fine dining! Where else can you have mimosas with Banana Crunch Pancakes or Creole Biscuits and Gravy? Check out the villas if you want the full Sanford House experience.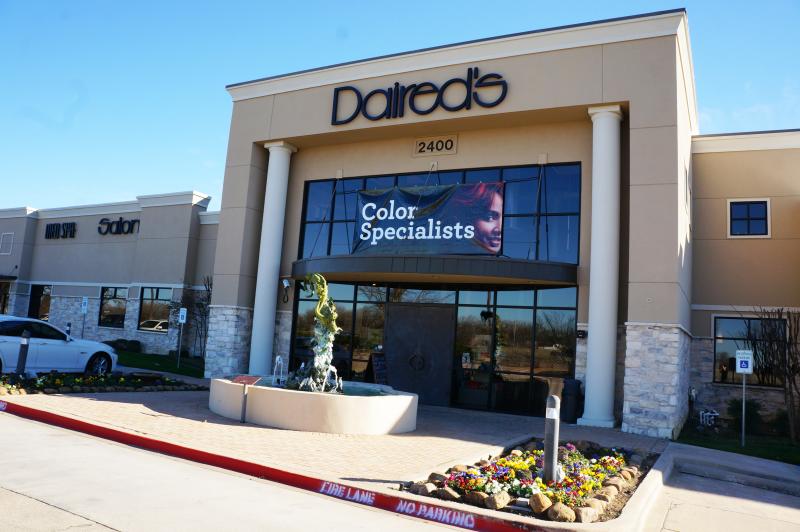 Catalyst Creative Arts – Feeling cooped up? Time for a girl's night? How about wine and DIY? Catalyst Creative Arts, located in Downtown Arlington's Urban Union, is an arts studio with creative classes, after school activities, parties, workshops and events over a wide range of crafts. Bring your besties to let your inner artist run wild with classes for painting, leathercraft, pottery, glass and more. Remember them for your next family reunion, bridal/baby shower, or corporate team-building events; and check the online schedule to jump into their art shows, art markets or gallery events. If you prefer your fun from afar right now, they have plenty of opportunities for to-go kits.
Awesome arts – If you are an arts lover, or you know someone who is, you have plenty to explore! Help shine a light on local artists (and enjoy every minute of it!) with a membership or subscription to an arts organization (these will be unique Christmas gift ideas, btw!!). In November and December, you can sing along with a holiday musical revue at Theatre Arlington; get a feast for your eyes at the traveling exhibits at Arlington Museum of Art; or get swept away with masterful symphonic works (and a few Christmas carols) at an in-person or online performance for Symphony Arlington. Or get your boarding pass to Sail Away with Styx at Levitt Pavilion next year.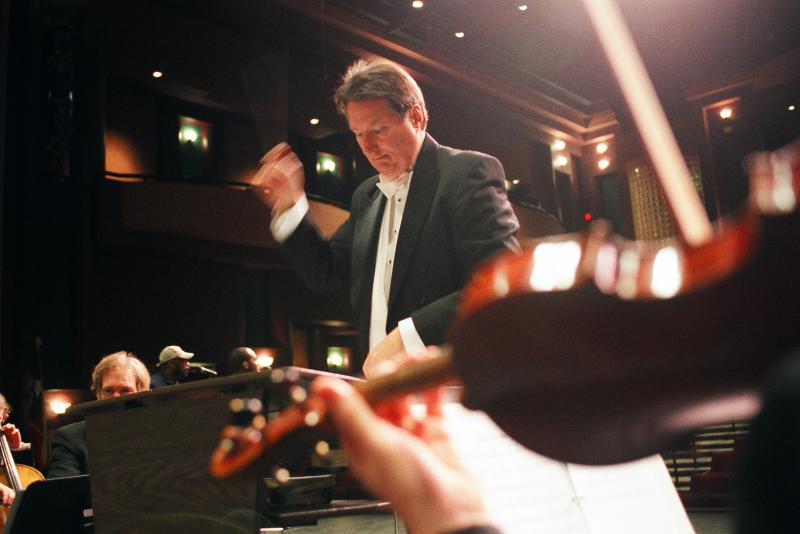 Dusty's Costume Shop – Halloween may be over, but it's never too early to start planning for next year! Or maybe you have a fun party coming up and want to score some funky wigs and accessories? Dusty's has been rocking out amazing costumes since 1976, so consider it done! Although they are currently CLOSED to the public due to Covid-19, they are taking appointments (see website for details). So whether you seek to be Santa Claus, a valiant superhero, a funky hippie, or a plucky warrior princess, let the transformation begin.
Urban Union Market – These family-friendly, outdoor style markets will feature a variety of hand-crafted food and gift vendors. The next one is set for December 10 from 4-8pm, so you can score some socially-distanced shopping for unique masks, specialty cheeses/food items, soaps, art, clothing, pet/baby accessories and more. Afterwards, cozy up for an island cocktail at 4 Kahunas Tiki Lounge, a brew at Legal Draft, nachos at Cartel Taco Bar or gourmet grab-and-go items at Inspirations Catering. Try the Pumpkin Grilled Cheese sandwich if they have it! The market allows you to check off your holiday list, AND it gives you the satisfaction of shopping local. If that doesn't put you on the "nice list" with Santa, I don't know what will.