Mother's Day 2021, is Sunday, May 9th! Consider this your official notification that Mother's Day is coming up fast. But don't worry, we have you covered whether you are putting together plans for "THE BEST DAY EVER" or hoping you don't forget to grab a last minute gift!
For food lovers looking for something special, Mercury Chophouse, restaurant 506 at the Sanford House and Cut & Bourbon all offer great Sunday brunch options with a high end atmosphere and food to match. For a more low key but equally delicious option, check out Social House, whose brunch menu is legendary along with their fun atmosphere.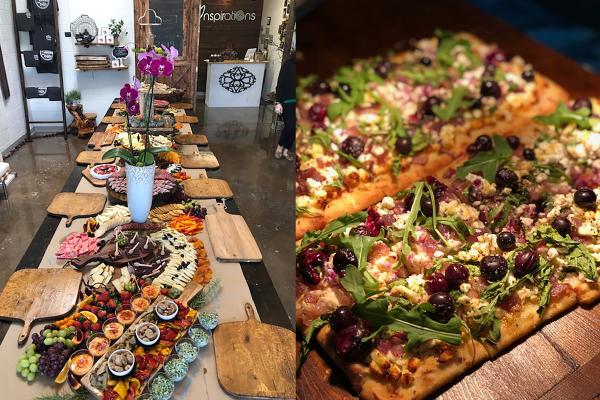 If you are looking to keep the celebration close to home but keep the mess to a minimum, check out Inspirations Catering and Simply Divune Catering. Not sure you want to bring in a whole meal or looking for something a little different? Inspirations Catering offers custom charcuterie boards and dessert options. Insider tip: Inspirations Catering can also help you put together a foodie gift basket with meats, cheeses, jams, crackers and sauces. This is a great option if you aren't able to be together to celebrate but still want to drop off a tasty gift!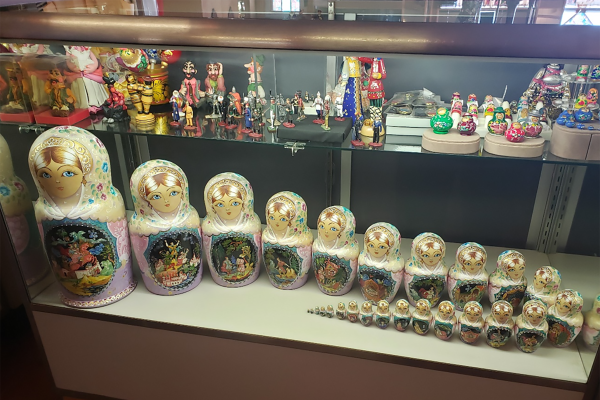 Arlington is known for its international cuisine. Check out Taste of Europe for that globe trotting lady who has been anxious to get back on the road. This Eastern European restaurant houses a gift shop and food market. It's the perfect place to put together a "virtual" journey through Russia, Ukraine and Belarus with food and gift items! Insider tip: Check out the hand painted Russian eggs for a special addition to your gift basket.
Is your Mom a fashionista or the ultimate interior designer?  Check out Gracie Lane in South Arlington. This multi-stall retail store houses fashion and home decor outlets to fit any style! Looking for more trendy fashion options? Downtown Arlington is home to Wild Fire and Lace. This trendy boutique offers ladies fashion and jewelry and is always displaying new and exciting pieces! For that fierce momma who thrives on fashion forward style, Main Event Boutique is the stop! Located in the center of Arlington, this women's fashion retailer offers unique apparel and accessories. Insider tip: Not sure what Mom or Grandma will like? All three of these retailers offer gift cards for sale!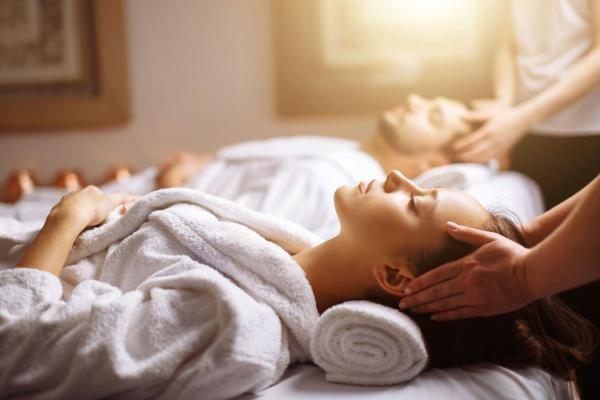 Not sure what to get your Aunt, Mom or Grandmother? Every woman enjoys a little pampering and Arlington has two of the best day spas around! Located near Downtown Arlington, Sanford Spa & Salon offers full pampering experiences. You can choose to book a specialty package such as the "She Walks in Beauty" that includes multiple services or opt for a gift card so they can choose how they want to relax! Daireds Salon & Spa Pangea has been serving South Arlington for more than 40 years. This full service salon and spa also houses a unique gift store and cafe for a full day experience. Insider tip: Both spas can put together a gift basket to go along with a gift card so your loved one can start the pampering at home!