Meat, bread, veggies and sauce...some say this humble "sandwich" originated from Hamburg, Germany, others claim the first hamburger was served at Louis's Lunch in New Haven, Connecticut. Regardless of its origins the humble hamburger has come a long way baby!
Arlington is home to burgers from fast food wrapped in paper, to gourmet topped Wagyu Beef patties served along truffle fries. This g'Round Up includes go-to burger joints in Arlington to get your meat and bread feast on!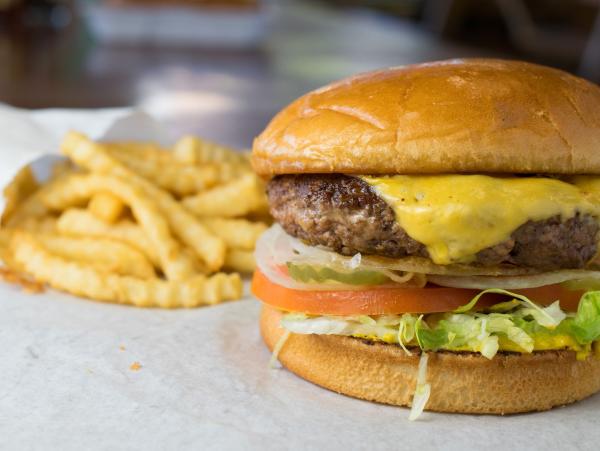 For purists out there, Arlington offers several traditional hamburger options where your biggest choice is cheese or no cheese. Kincaid's Hamburgers takes you back to the car hop days of the 40s and 50s. Even with some options in the toppings department, I recommend their Hamburger or Cheeseburger. Soft buns, well-seasoned meat, and crisp vegetables, Kincaid's is a stellar old-fashioned hamburger.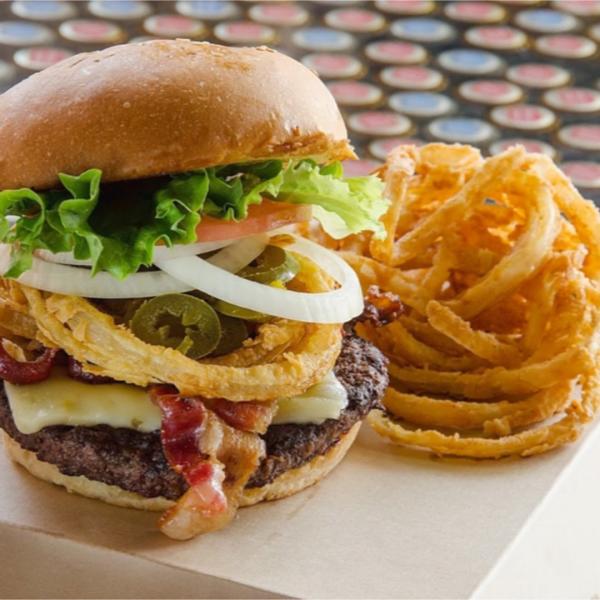 Looking for the ultimate in meat choices along with your toppings? Twisted Root Burger Co. allows you to try not only high-quality beef including Wagyu but exotic meat like buffalo. This burger joint known for their variety of pickles, also rotates through a long list of other exotics including venison, ostrich, duck and boar. When I'm in the need for spice, The Western is my burger of choice with bacon, pepper jack cheese, fried onion strings, and pickled jalapenos!
Chapps Burgers has been serving up great quality burgers in Arlington since the 1980s. The big hair and shiny pants are no longer around, but the juicy burgers and friendly service remains. With two locations in Arlington, I recommend ordering The Chapps Classic to fulfill your hamburger dreams.  Bakery fresh buns and fresh ground Angus beef keeps me coming back.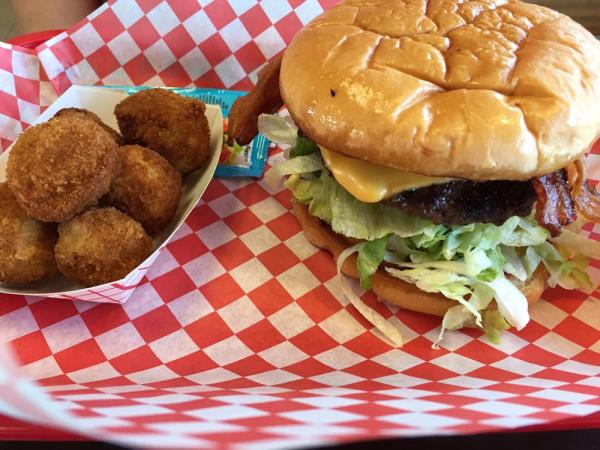 Looking for a fast-food burger with some local flair? Arlington does not disappoint. Airways Hamburgers serves up a flavorful no frills burger. Mesquite grilled, this "fast food" Arlington legend is the perfect place to grab a burger in the heart of the District.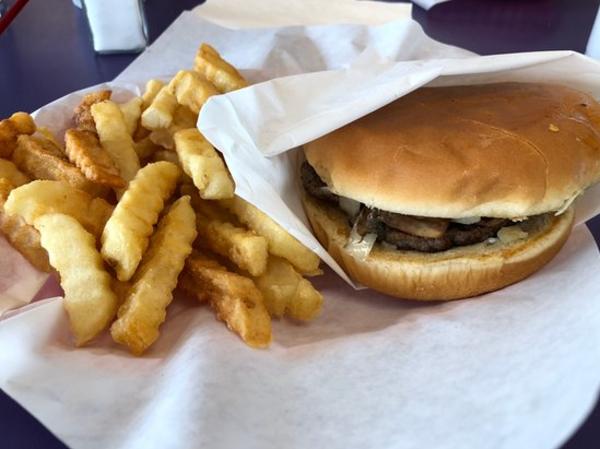 Burger Basket & Grill is now serving second and third generation patrons. Fans rave about the burgers but are equally excited about picking up breakfast at this fast-food diner. First time visit calls for a bacon burger basket!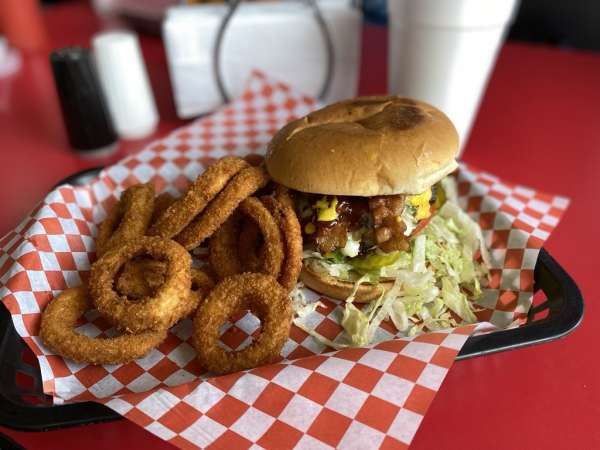 For those who like burgers just a little outside the box, here are my favorites that offer more options than can fill AT&T Stadium. Jimmy's Big Burgers is quickly becoming an Arlington favorite. Located near the GM plant, Jimmy's doesn't play when it comes to choices. With more than 25 different burgers on the menu and more add-ons to boot, your burger combinations are practically endless. Their signature Texas Big Burger is raved about online, and from personal experience, I can tell you that this is a burger that comes with a strategy.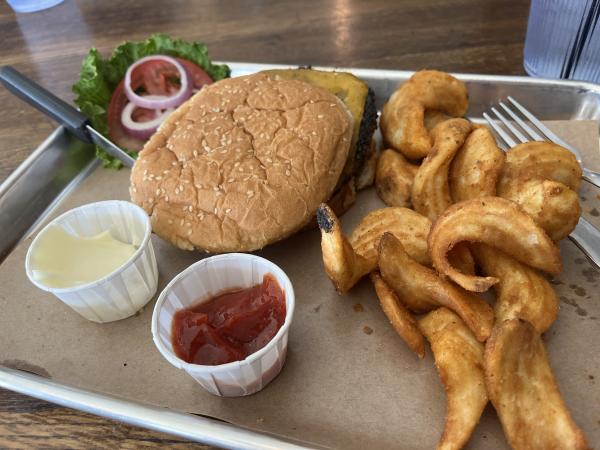 When it comes to burgers, meat is usually the star, but vegetarians and vegans, do not fret! Arlington offers great options for plant-based burgers. JR Bentley's pub in Downtown Arlington offers a garden patty option for all their burgers. Pair it with the Californication for a burger made in vegetarian heaven!
Impossible Foods has partnered with Dog Haus and offers Impossible Burgers at their Arlington Highlands location. Arlington Highlands' Red Robin has a bean-based patty option that packs a huge flavor punch. For the ultimate in vegan choices, Loving Hut offers 4 different burgers including seitan and jackfruit options. And previously mentioned, Chapps Burgers has veggie patty options on any burger.
So there you have it! When you start craving hamburgers and need something more than your typical fast food, Arlington has you covered.