We're not your ordinary CVB.
We're better.
Being a meeting planner isn't easy. In Arlington, we know what you deal with every day. But once you sign on with us, you're part of our family.
And family takes care of each other. We know things pop up last minute, we know changes happen just when you thought they were handled. That's what we are here for, to help make the impossible, possible!
Our sales and services team will be with you every step of the way to assist with securing meeting space, lodging blocks, planning site visits, attendance promotions, guest transportation, offsite activities and more.
So reach out to us. You'll soon understand all that makes Arlington, well....Arlington!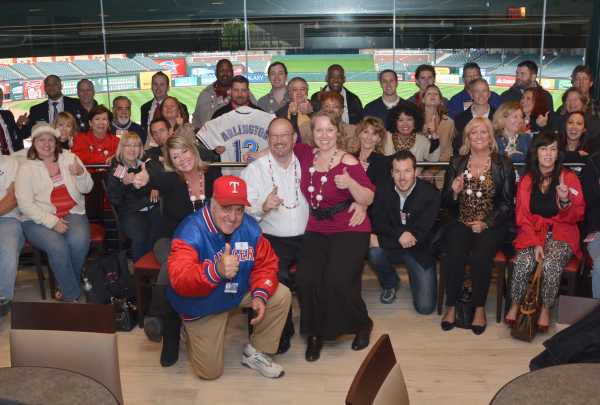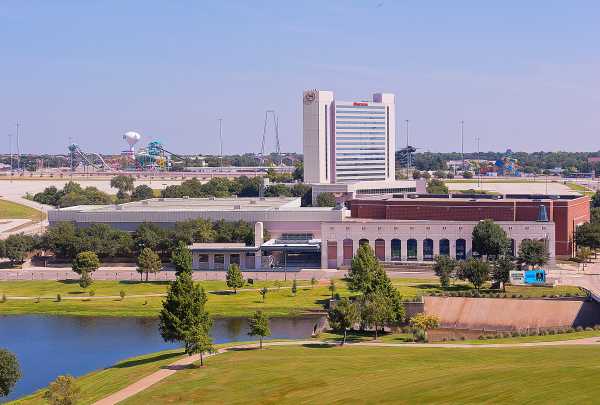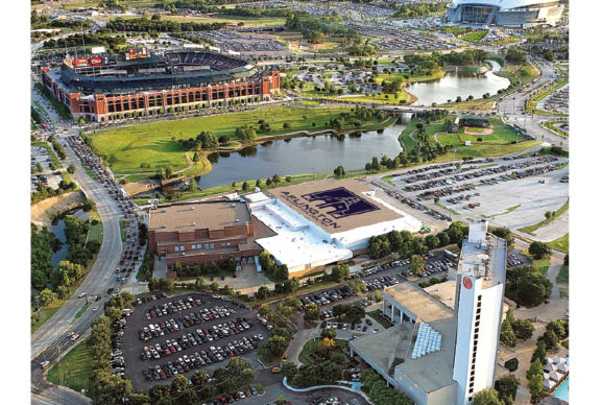 Download for event venue specs, hotel locator map, convention center chef spotlight and more.
Download now

>