Murals
Get some steps in and Instagram-worthy shots at one of our gorgeous murals. You can find public art throughout the city, but most of the murals are in Downtown Arlington. From the Arlington Museum of Art to Theatre Arlington and Arlington Music Hall, there are towering murals that are the perfect back drop for your next post, grad pics or just for fun.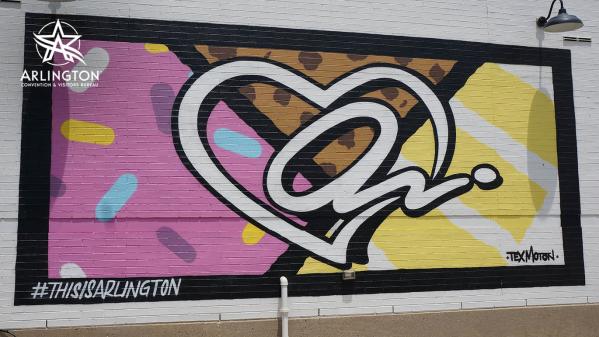 Stars of Texas
Go on a scavenger hunt and find all 20+ star sculptures throughout Arlington! If you want to save a little time, check out this map from the City. One of the Downtown Walking Tours even connects the Stars of Texas in the area. Start near Mellow Mushroom with "Language" by Demario Davis and end with "Rainbow" by Izzy Espinosa. Check out the trail here.
Walking Tours
Speaking of walking tours, Downtown Arlington created three routes between 1 and 2 mile round trips to explore the area. It's the perfect way to get some fresh air, see some new art and support local businesses! In addition to the star trail, you can get a guide to the murals around Urban Union. We can't promise the calories will stay away after you stop by Sugar Bee Sweets! The third route showcases more murals that celebrate the arts, music, culture and community.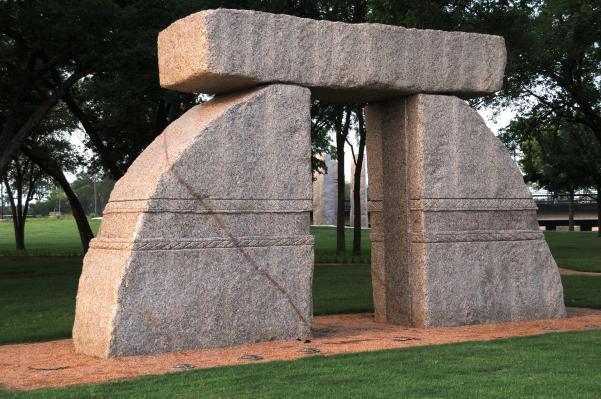 Sculpture Trail
If you love nature and art, spend the day on Arlington's sculpture trail. Spanning from Richard Greene Linear Park to Dr. Robert Cluck Linear Park, get your steps in and some inspiring shots. Plus, it's right in the middle of the Entertainment District. You can get amazing views of the stadiums, then head over to Texas Live! for a bite to eat.
Art Galleries 
Stop by the Arlington Museum of Art to see everything from world-renowned works by Picasso to uniquely Texan exhibits like the world's biggest mum. Be sure to go upstairs and check out the roof for any bonus exhibits. The art continues outside the museum, with sculptures featured in the museum courtyard and continuing across the street outside City Hall. Pro tip: You can buy tickets for the museum in advance on their website.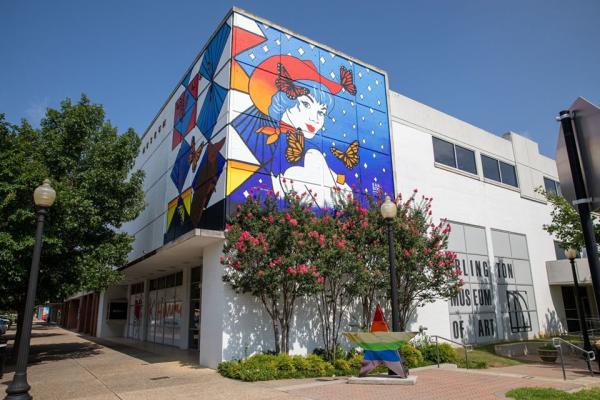 Walk through The Gallery at UTA for stunning student artwork in addition to touring exhibits from around the world. Annual events like the glass art sale and exhibition openings have become popular traditions in North Texas.