It's never too early or too late to plan a knock-your-socks-off summer vacation or staycation, but where should you go? Isn't it obvious? Arlington's fun and affordable options will keep you and your family busy until the school bell rings in the fall. Check it out: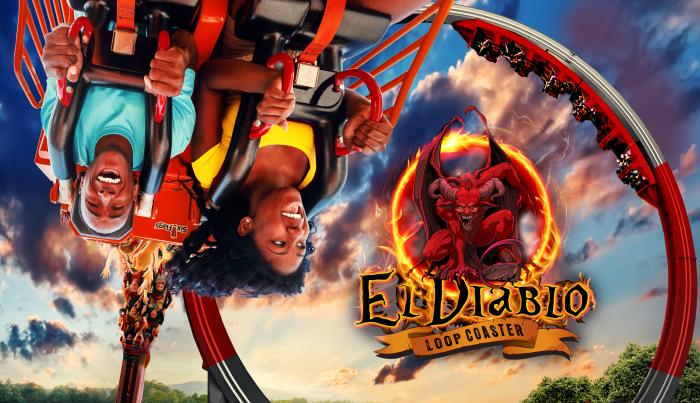 One: Six Flags Over Texas: Things are bigger and more exciting than ever at Six Flags Over Texas, which has been a Texas summer tradition for more than 50 years. In addition to classic attractions like the Chaparral Antique Motor Cars, the Log Ride and the Shockwave, some recent rides include: 1) El Diablo, the world's tallest loop roller coaster, and 2) HARLEY QUINN Spinsanity, a sinister gravity-defying experience (located next to THE JOKER, of course) that will flip you upside down and around again. If you get a thrill out of saving money, don't miss our discounted tickets and vacation packages that include hotel rooms and other attractions.
Two: Texas Rangers Baseball: If you haven't experienced America's pastime via the Texas Rangers in their swanky new home, what's the hold up? Get in the swing of baseball at Globe Life Field with excellent ticket options, covering everything from "on a budget" to "livin' large. Upgrade your next Texas Rangers visit, and you can be enjoying the suite life or taking in a behind-the-scenes tour; be sure to take advantage of our ticket and vacation package discounts too!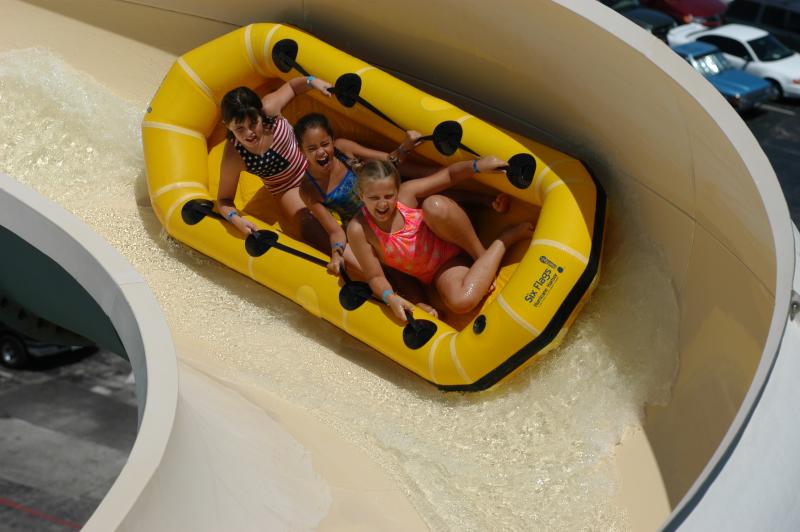 Three: Six Flags Hurricane Harbor: Who's ready for three million gallons of cool water on a hot summer day? <points to self> Do some serious chillin' on the Boogie Beach or Lazy River—but only after you've rocked a few of the watery thrill rides. How about the Wahoo Racer (a two-tiered water slide that's the largest in the world) or the Tsunami Surge (a 68-foot, high-speed enclosed tunnel ride that culminates in quick ride on a 40-foot wall of water)? Get ready to make waves when you cash in on our ticket and vacation package discounts too!
Four: AT&T Stadium: The Dallas Cowboys won't kick off until August, but there's still plenty of fun to be had at AT&T Stadium, one of the world's top sporting and event venues. Coming soon: Chris Stapleton concert and Allstate Kickoff Classic: Stanford vs. K-State. Grab a ticket for a behind-the-scenes tour of AT&T Stadium, which includes the world-famous Dallas Cowboys Cheerleader locker room. Speaking of which, go behind the scenes with our Making the Team series for the DCC reality TV show!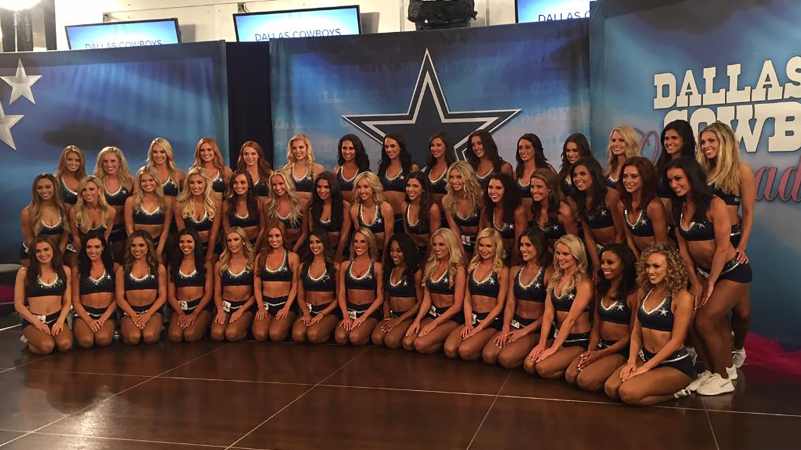 Five: Get crafty: The land of football, baseball and roller coasters is quickly becoming a beer mecca, too. If you love to try new brews, or if you've always wanted to learn more about craft beer, get the inside scoop on which breweries, like Legal Draft and Division Brewing, to add to your summer agenda.
Six: Out-of-the-ordinary museums: Roll on over to the International Bowling Museum to explore the origins and the future of the ancient sport of bowling (and maybe pick up a customized bowling trinket for yourself); the Living Science Center, a kid-friendly destination that is located in River Legacy Park, is all about love for our environment and the critters we share it with.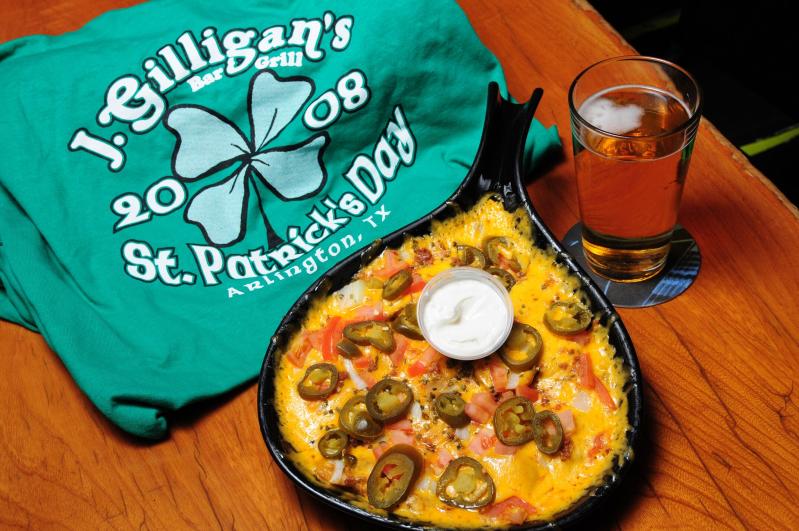 Seven: Make your destination Downtown Arlington: Enjoy some of J. Gilligan's world-famous Irish Nachos. Don't forget about the equally-famous fried chicken and home-style sides at Babe's before you take in a show at Arlington Music Hall. Hoop it up at a Dallas Wings basketball game or wonder at the mysteries of the universe at The Planetarium at UT Arlington.
Eight: Fun in the sun: Work your Fitbit and enjoy the outdoors! Tierra Verde Golf Club (the world's first Audubon Signature Sanctuary municipal golf course) is an incredible golf experience (even if you are just driving the cart). Set your watch to "Lake Time" at Lake Arlington (where you can paddle, fish or ski). Or check out our newest golf experience, Texas Rangers Golf Club, which is the world's only Major League Baseball-branded golf course.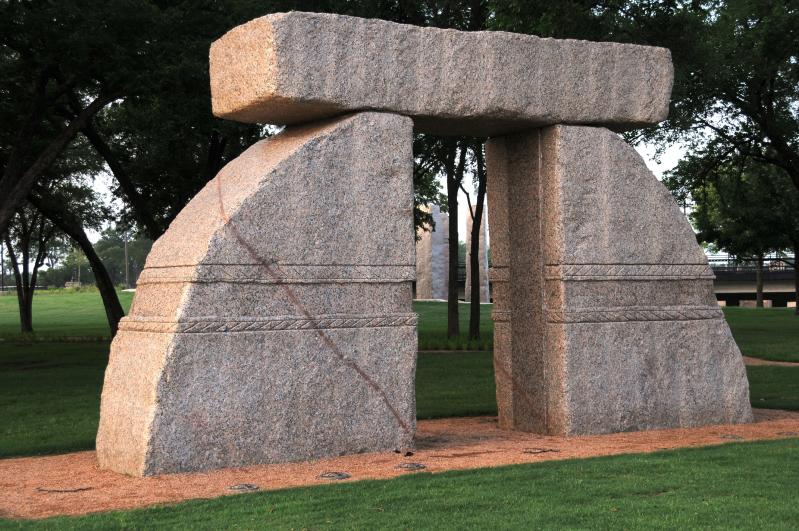 Nine: Artfully awesome: What happens when you combine art and outdoor recreation? You get massively unique public art at the lush Richard Greene Linear Park, located between Globe Life Park and AT&T Stadium. The park is home to Caelum Moor, which is best known as Arlington's "Stonehenge." Talk about monumental, these five freestanding granite sculptures weigh a total of 540 tons, so it took The Caelum Moor commission took two years to complete the project. But the $1.5 million price tag was worth it to me, because these stone pieces are definitely my favorite part of the Entertainment District.
Ten: Free concerts: Free live music under the stars in the heart of Downtown Arlington is always an enjoyable evening. Pack a picnic basket, order gourmet food truck grub, and BYO anything you like for the show. Plan your evening now at Levitt Pavilion website (or download the app).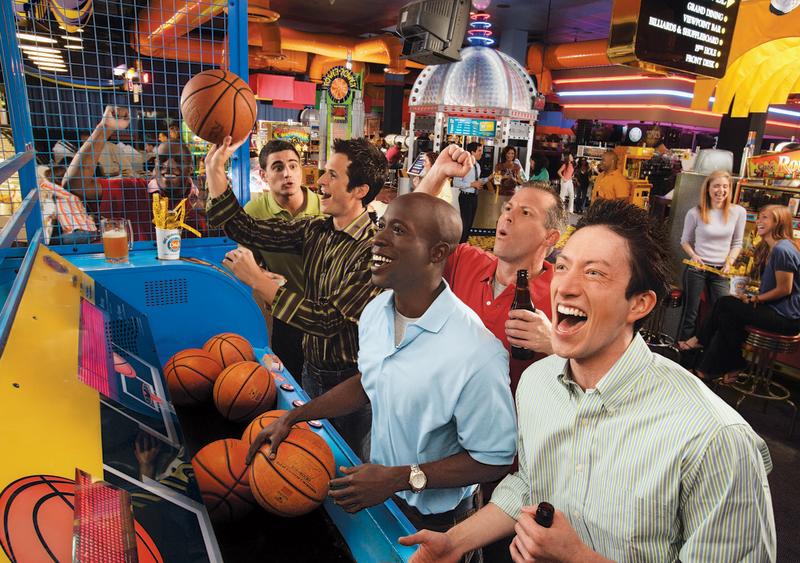 Eleven: Shop 'till you drop: Shop and dine until you're feeling fine, because The Arlington Highlands has enough to keep you on the go from afternoon to early evening and beyond! Begin your day with some self-care at Massage Envy or the European Wax Center. Then fashion foxes will have plenty of options for clothing and accessories at favorites like Ann Taylor Loft, Old Navy and Brighton. And grab a few souvenirs and specialty items at Smallcakes, Rally House or Penzeys Spices. Make a mid-day stop for lunch with Black-eyed Pea, Lazy Dog, Chicken Salad Chick or India Grill (the buffet is incredible!). Enjoy happy hour and games on the midway at a place that is a winner for all ages….Dave & Buster's. I mean where else can you shoot zombies, watch the Rangers and challenge someone to skee ball? After a full day of fun, top off your evening with dinner and a movie at Studio Movie Grill.
Twelve: And speaking of River Legacy: Did you know that Arlington is home to a 1,300-acre urban oasis that's just minutes from Six Flags Over Texas, AT&T Stadium and Globe Life Field? It's true! Plan a picnic to savor the serene vistas of nature, animals, and the Trinity River. Check out the park's website or Facebook page to learn more about opportunities for hiking, biking, kayaking, picnicking, and classes and events.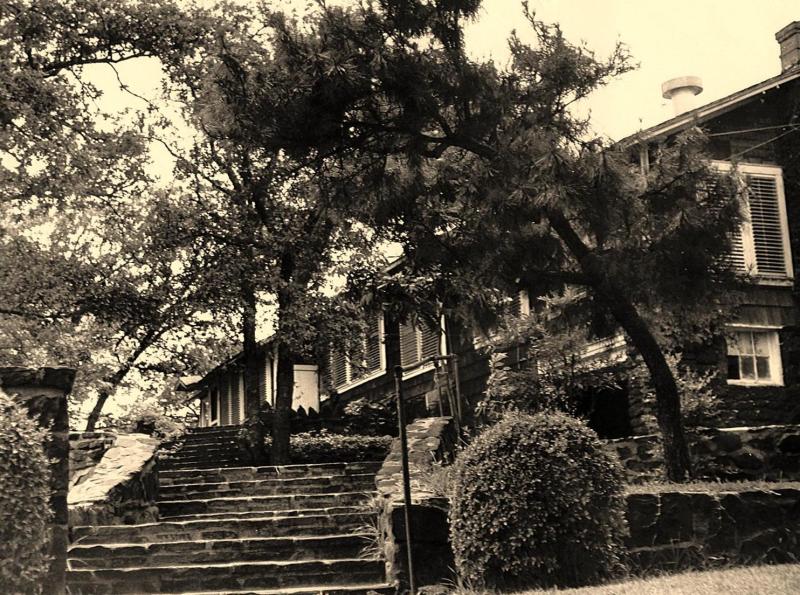 Thirteen: Soak up some Arlington and Texas history: Take a trip back in time when you visit Top O' The Hill Terrace, Knapp Heritage Park, Fielder Museum, or take a drive-by Arlington History Tour.