Another day, another selfie! We've enlisted another icon to help show you more cool places in Arlington to snap the 'fit of the day. (If you haven't seen
this icon taking on Arlington
, like, we just don't know what to say.) Scroll through the gallery to see the places where actress Jennifer Coolidge made an appearance from her various roles through the years.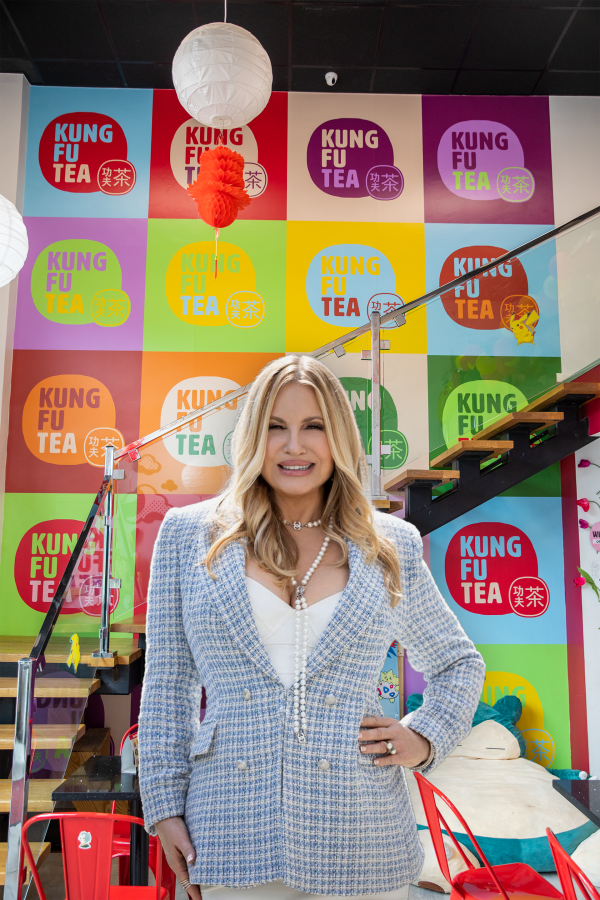 This Karen (aka Jen's realtor character from The Watcher) needs a holiday pour with her bubble tea – but don't get sucked into purchasing or selling any real estate from her. It does NOT work out well.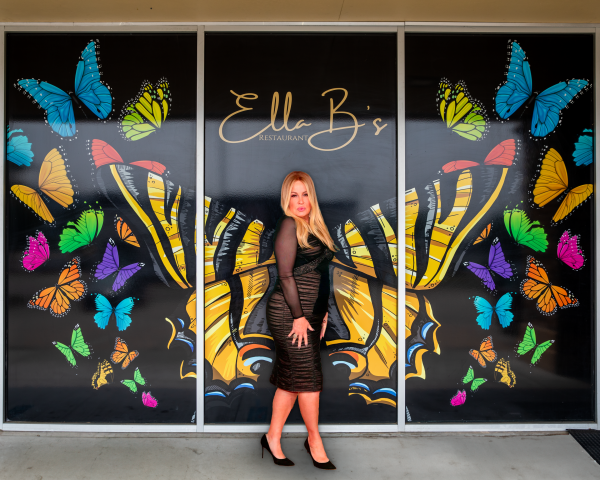 She's got a point, she's an icon, she's a legend and she is the moment.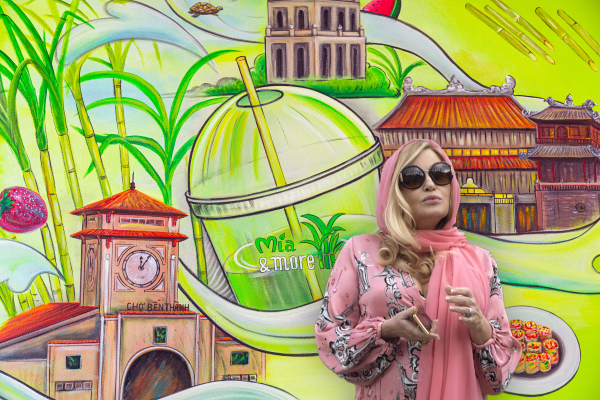 SPOILER ALERT. Picture this: Tanya McQuoid aka Monica Vitti aka Peppa Pig somehow survived THAT tragic fall in season two of White Lotus and makes it all the way to season 7 of White Lotus, set in Vietnam.
*sips sugarcane drink while manifesting*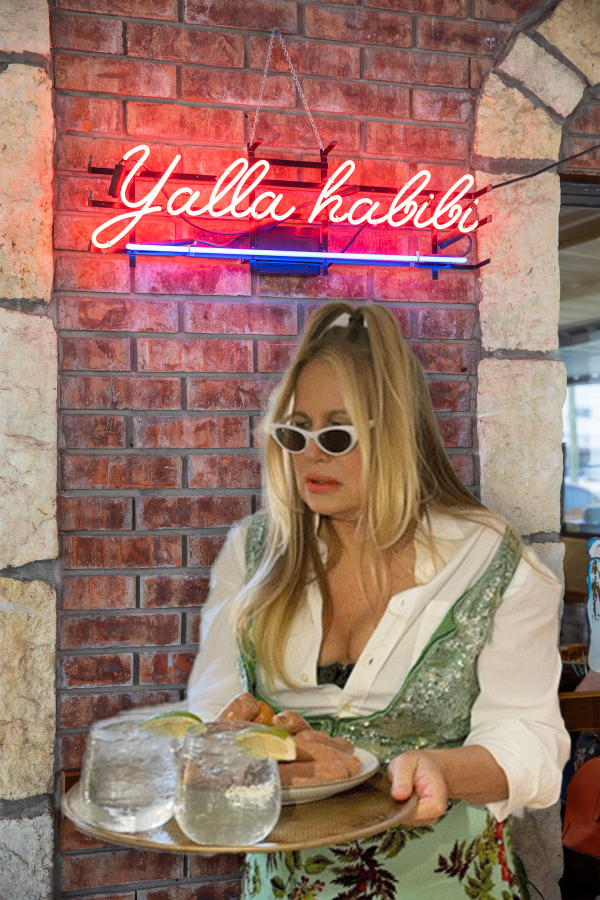 Besides popping into Prince Lebanese Grill to try some dolmas and hummus (because finger foods are a MUST), she had to snap her picture and serve with the iconic Yalla Habibi sign.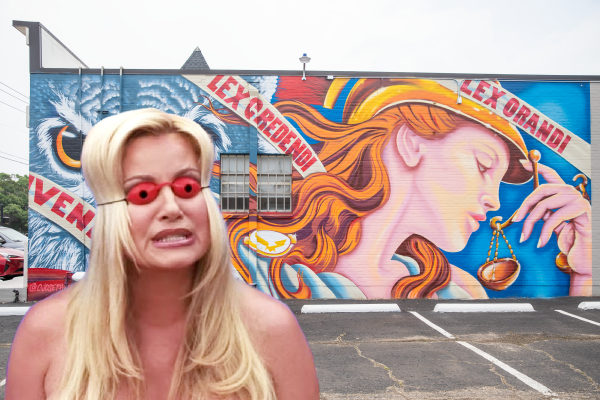 Channeling her Fiona character from A Cinderella Story, she just wanted pass on that merciful wisdom (and ICONIC movie line) that you're not very pretty, and you're not very bright. She's so glad that y'all had that talk.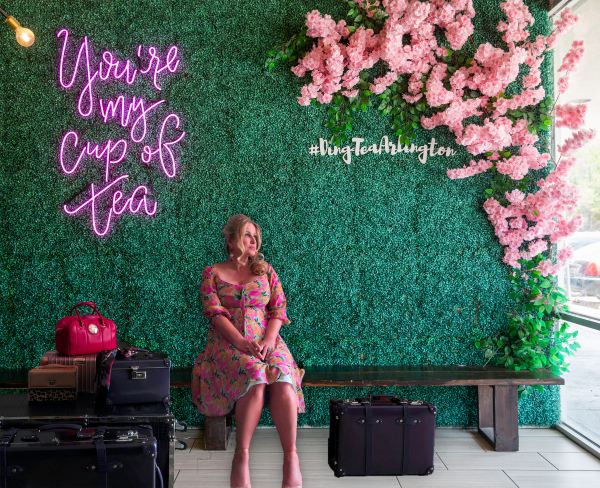 Like her iconic character from White Lotus, Tanya McQuoid, once said, "When you're empty inside, with no direction, you end up in some crazy places." But hey, at least there's boba! 
Arlington's newest public art installation comes with pieces that light up and swirl when interacted with. "Boundless", by sculpture artist Jen Lewin, is now open for selfies!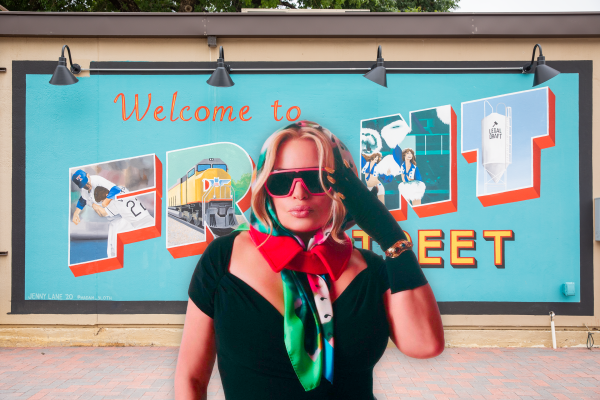 On your way into Urban Union, make sure you snap your pics in front of this mural before you get too into the tacos at Cartel Taco Bar, the drinks at 4 Kahunas, or crafting at Board & Brush.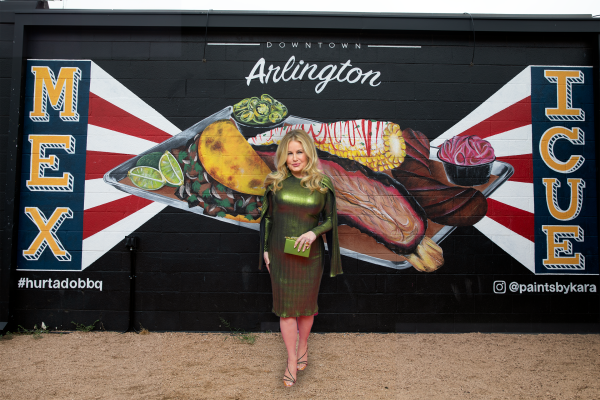 The perfect selfie spot with your food before you chow down. (It's easier if you have four hands. IYKYK.)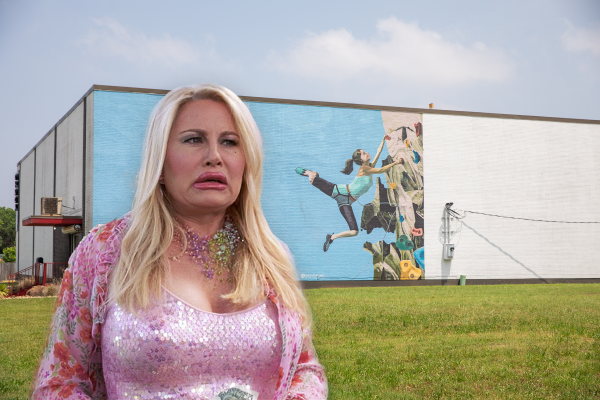 Fiona is back. But no advice this time. It's the Botox. She can't show emotion for another hour and a half. (But it's pretty clear she will not be rock climbing at the Dyno-Rock Indoor Climbing Center.)
Don't spend your life chasing emotionally unavailable men. She said what she said (in season one of White Lotus).
A final note before you go: Remember to do some bend-and-snaps. thank u, next.