The holidays have come and gone, and now you can finally take a break from gift hunting and zoom parties! No worries, Arlington doesn't stop. There's still plenty for you and your family to do – at home in your PJ's or masked up and socially distant. Whether you want to learn something new or sit back and take in the arts, you're covered. Add these events in Arlington to your to-do list!
Check with each venue for hours as things change.
January 14
February 18
Treat yourself to a night out to the symphony! Symphony Arlington has two shows coming up, meaning you can get double the dose of classical music. You can see their guest conductors and musicians here. Check out the symphony's health and wellness protocols on their website.
Bring the symphony right to your home! For the first time ever, they have a live stream ticket option. They offer single tickets and package deals for you music lovers.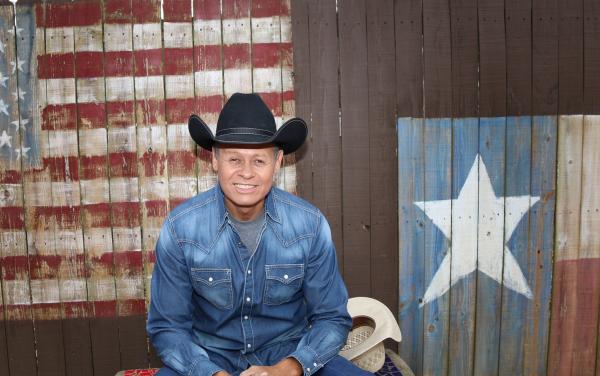 Photo from Arlington Music Hall Facebook page.
Concerts throughout the week
Downtown favorite Arlington Music Hall has live music throughout the week. Get your fill of country classics like Neal McCoy, throwbacks with Led Zeppelin and Elvis tribute bands, and up-and-coming singers Go to their website for a full schedule and their health measures. TIP: Their concerts are at 50% occupancy, so make sure you get your tickets ASAP!
Not quite ready to go in person? No problem! Buy a gift card and treat yourself to some music later. Plus, it's a great way to #SupportLocal.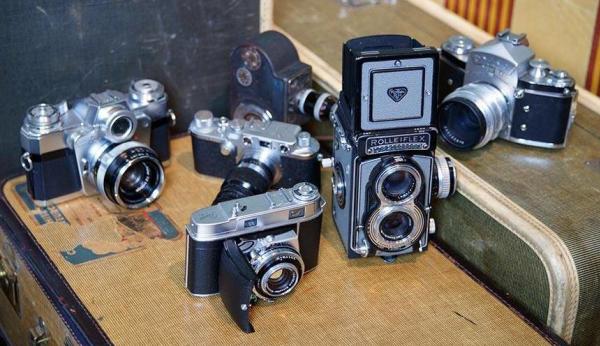 Image from Arlington Museum of Art Facebook page.
Two exhibits through February 21
Arlington Museum of Art has not one, but two exhibits right now! Vivian Maier: The Color Works is the second exhibition featuring Maier's famed photography. This artist is veiled by mystery. She worked as a nanny for over 40 years and shot over 100,000 captivating images. Her work wasn't discovered until after her death! Stop by and get a glimpse into her life.
In the spirit of Vivian Maier, Street Encounters celebrates the art of street photography. This exhibit features over 50 photographers with pieces in black and white as well as color. Take a look at the museum's COVID-19 policies on their website before you go.
Get into art from home! They have art challenges on their Facebook page, and their DIY art tutorials are perfect for all ages.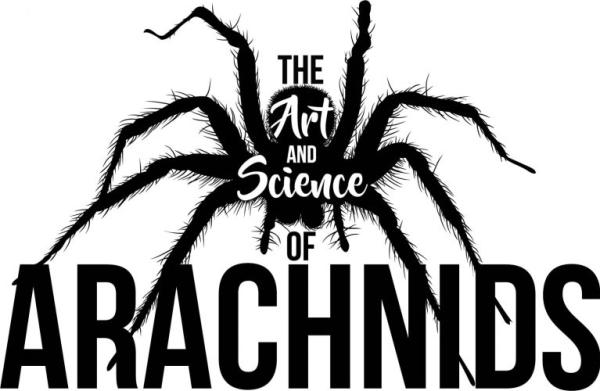 Image from River Legacy Living Science Center website.
Through February 27
Love spiders? Hate them? Brush up on your arachnid knowledge and learn something new at the latest traveling exhibit at River Legacy Living Science Center. The Art and Science of Arachnids is a limited-time, interactive exhibit that features 100 live arachnids and their place in human culture. We all know everything is bigger in Texas, and this is the largest arachnid display in North America! Bring your mask and take a look at their health and wellness guidelines before you visit.
Learn from home, too! Check out their Facebook page for videos on some of the creatures at the park and fun facts.
Brush up on some Arlington History